Cities may view and purchase surplus vehicles from the State of Kentucky Division of Surplus Properties.
Posted on
April 17, 2018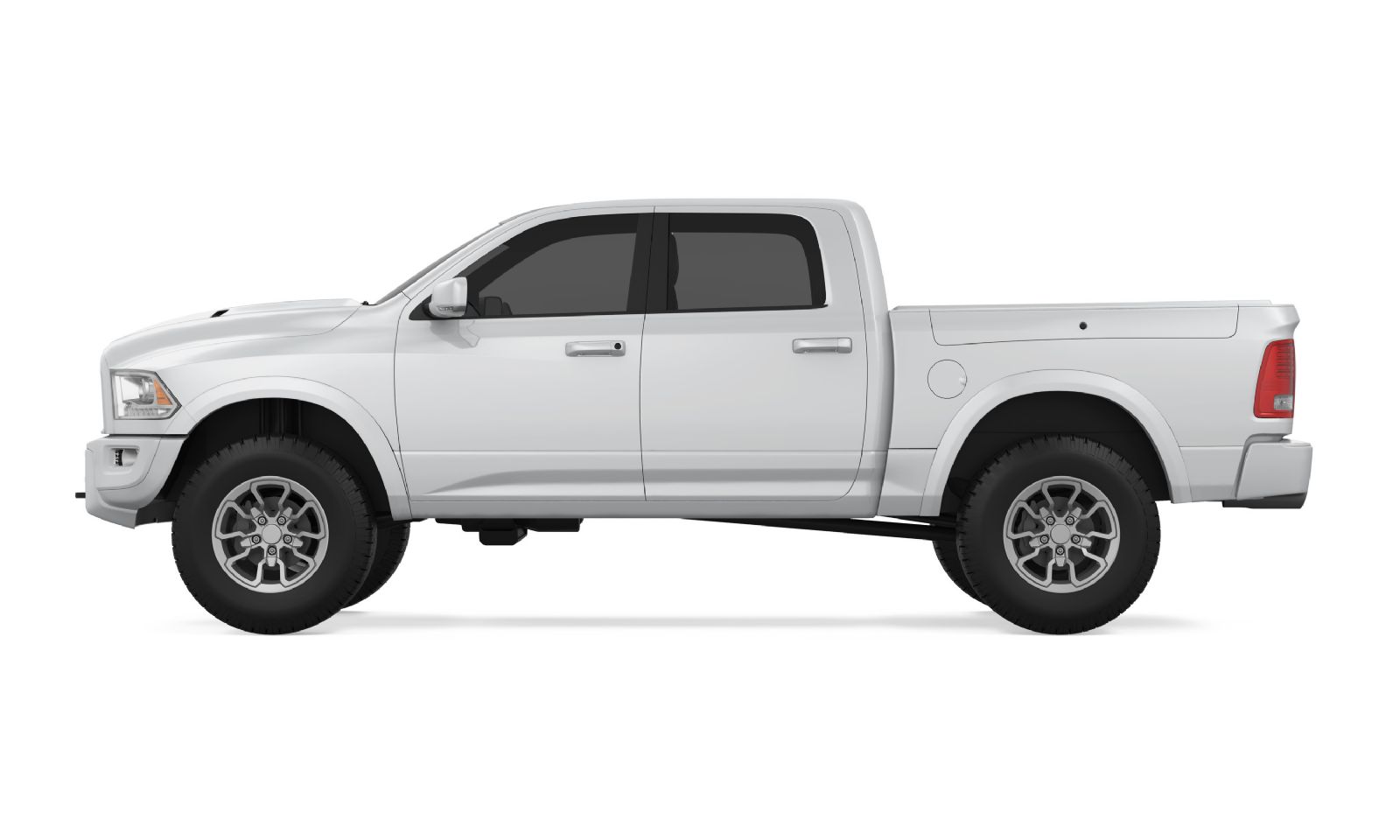 The Kentucky Division of Fleet Management is having a vehicle auction April 24, 2018
From April 2-13, the Fleet vehicle lot will be open to local governments to purchase vehicles prior to the auction.

If a local government is purchasing a vehicle from this lot they will need to pay for the item before it can removed from the Fleet facility.

Vehicles must be paid for and removed from the Fleet by COB on April 13, 2018.

All checks must be made payable to Kentucky State Treasurer.

Vehicles will go to public auction on April 24.

To arrange to go to the lot and look at the vehichles contact:

Johnathan White 502-782-0097 or

Trudi Johnson 502-782-0096

View the list of vehicles for sale.
Information about the Kentucky Finance and Administration Cabinet Division of Surplus Properties.