Kentucky Certified Drug Free Workplace Program (DFWP) Video - Free to KLC Members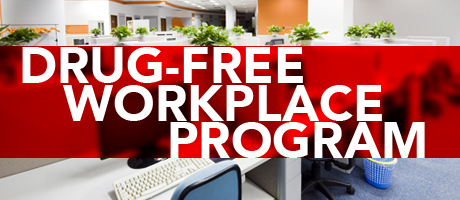 KLC is proud to provide an educational tool for member cities that are a part of the Kentucky Certified Drug Free Workplace Program (DFWP). The DFWP was created by the General Assembly in 2008 with the intent to encourage employers to implement awareness programs in the workplace to help employees/supervisors more easily identify drug and alcohol use in the workplace, educate workers on the dangers of substance abuse and addiction and to assist in providing treatment if needed.
If your city participates in the program, you are required to provide employees and supervisors a refresher training annually in order to maintain your workers' compensation insurance premium discount. KLC has created an online training video that can be utilized to meet these training requirements. This convenient web-based training is being offered as a free tool for member cities.
The one-hour video covers many topics including the impact of addiction on the workplace, reviews common signs/symptoms of drug and alcohol use, and explains general drug testing procedures.
In addition to the convenient, easy-to-use video, there is a participation quiz and sign in sheet that will be sufficient for the renewal application for your city's participation in the DFWP.
Go to the KLC member portal to access the video and download the companion participation quiz and sign-in sheets. This video was created as a benefit for KLC member cities through the KLC City Officials Training Center.

If you have questions about the content of the video or any other drug testing questions please contact, Andrea Shindlebower Main at ashindlebower@klc.org or 859-977-3785.