House Passes Bipartisan Brownfields Reauthorization
Posted on
December 1, 2017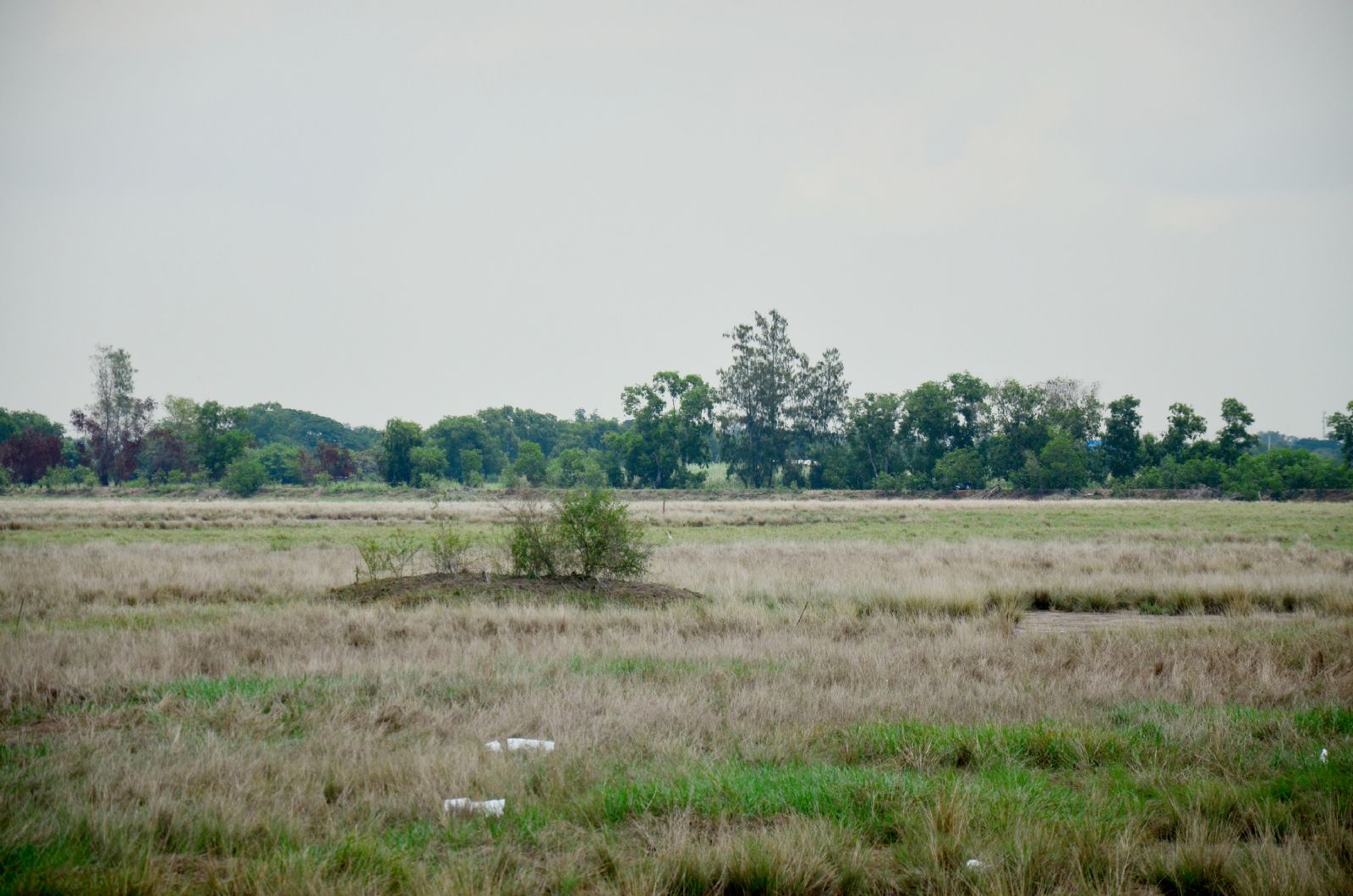 This week the U.S. House of Representatives overwhelmingly approved legislation to reauthorize the brownfields remediation program within the Environmental Protection Agency (EPA). By a vote of 409-8, the House approved what would be program's first reauthorization since 2006.
The EPA program provides state and local grants for the remediation of land that has been contaminated to the point where no other economic activities can take place. The goal has been to return the land to economic viability that does not pose a threat to public safety.
The legislation would add an expanded grant system, alter eligibility requirements for land transfers to encourage more state and federal cooperation in site cleanup efforts, and more than double the maximum grant a site could receive to $500,000.
The EPA estimates that there are nearly 450,000 sites across the nation that could qualify as brownfield sites. Kentucky has an estimated 8,000 brownfields throughout the commonwealth.
Five of Kentucky's six representatives voted in favor of the measure. Rep. Thomas Massie was the sole "nay" vote. The bill now heads to the Senate where a companion bill was approved in committee with bipartisan support this summer.
Go here to learn more about the federal brownfields program.