Federal Appropriations Process Still Not Complete
Posted on
April 3, 2018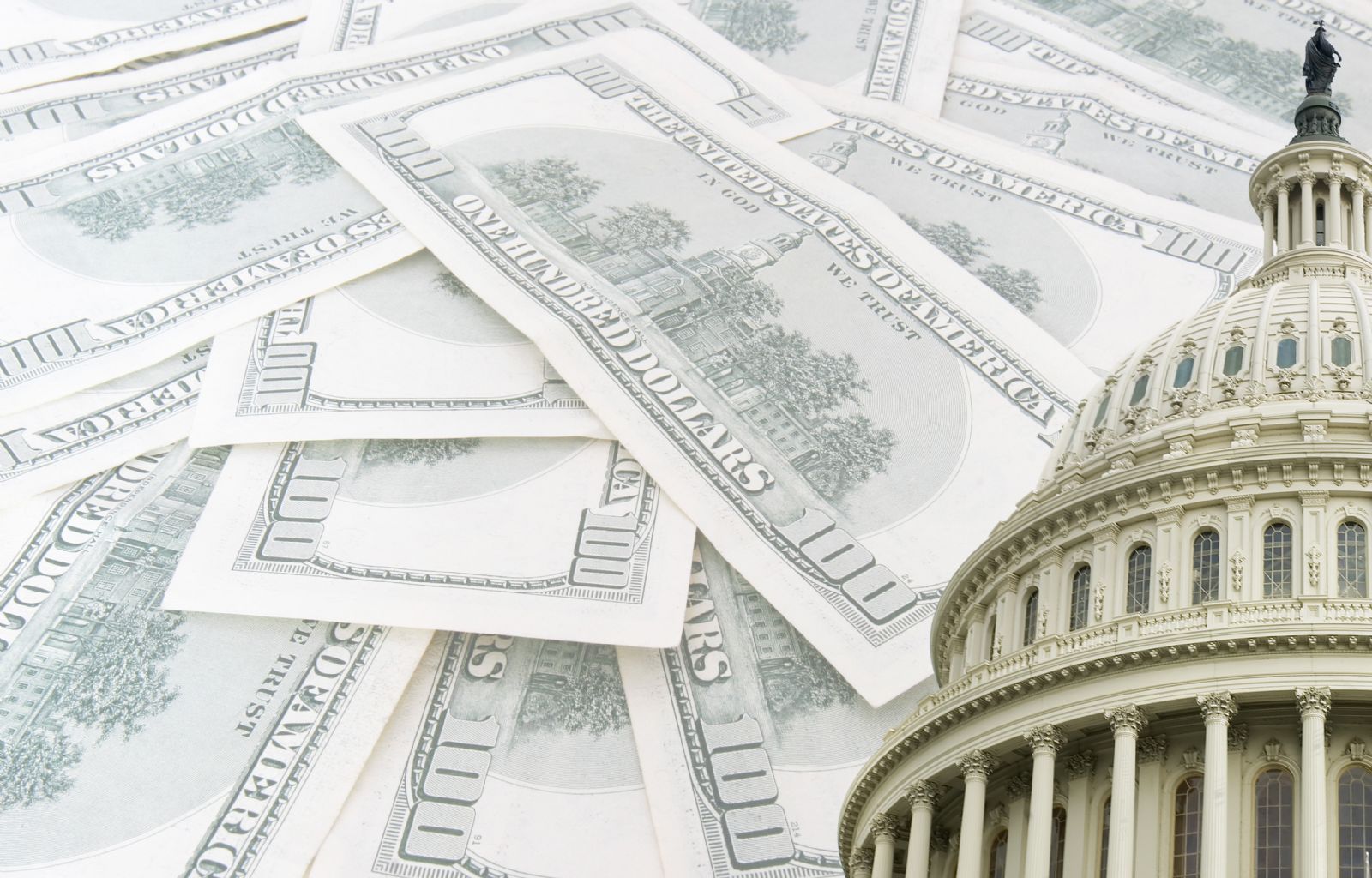 Over two months into the federal Fiscal Year 2018 and no regular appropriations bills – the legislation that dictates how the federal government spends discretionary funds – have been enacted. Prior to the start of the fiscal year on October 1, Congress passed a continuing resolution (CR) to keep the federal government open through December 8. That agreement also suspended the debt limit through the same date.
In September, the House passed a massive omnibus appropriations bill that incorporated all 12 regular appropriations bills, though the Senate has yet to consider that legislation. The omnibus bill did not include most major cuts proposed by President Trump earlier this year. In fact, almost all programs important to city governments would get level funding out of the latest House-passed bill.
With the December 8 deadline approaching, House Republicans are preparing a new CR for consideration. The latest stopgap measure would keep the federal government open through December 22. There won't be much direct negative impact on cities if the federal government undergoes a short-term shutdown, although the shutdown and/or the debt ceiling could have significant impacts in the municipal finance market. The Congressional Budget Office says accounting maneuvers could stave off a default until late March or early April.
Go here to learn more about what happens in a federal shutdown.