Kentucky Focus of Federal Opioid Discussions
Posted on
December 1, 2017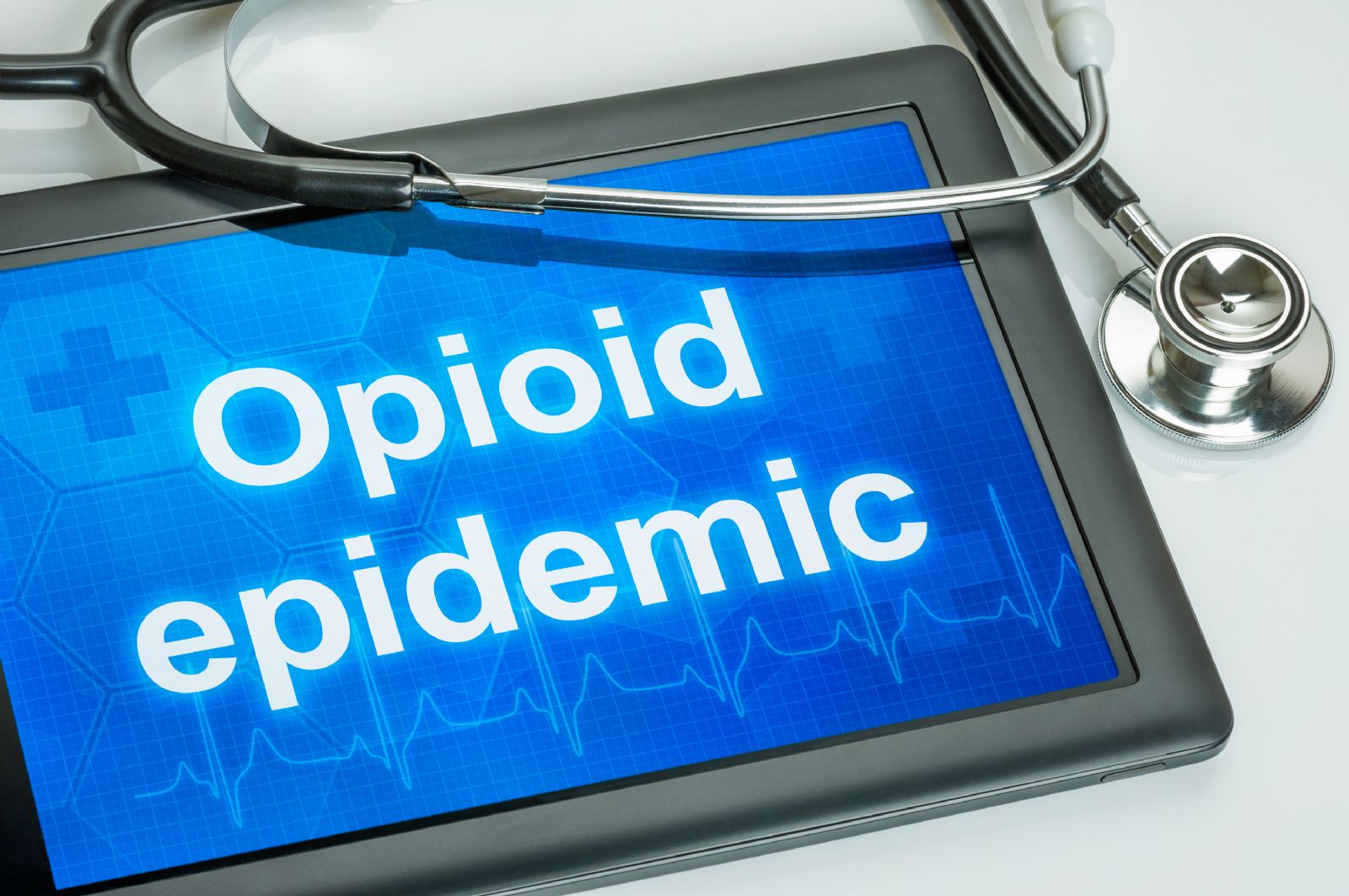 On Wednesday, U.S. Attorney General Jeff Sessions and Drug Enforcement Administration (DEA) Acting Administrator Robert Patterson announced new resources and increased efforts to address the drug and opioid crisis. Those include:
Over $12 million in grant funding to assist law enforcement in combating illegal manufacturing and distribution of methamphetamine, heroin and prescription opioids;
Establishment of a new DEA field division in Louisville, which will include Kentucky, Tennessee and West Virginia, a move meant to better align DEA enforcement efforts within the Appalachian region; and
A directive to all U.S. attorneys to designate an opioid coordinator to work closely with prosecutors and with other federal, state, tribal and local law enforcement to coordinate and optimize federal opioid prosecutions in every district.
The Kentucky State Police was awarded nearly $2.3 million combined for anti-methamphetamine and anti-heroin efforts this year. DEA anticipates that the new Louisville field office will produce more effective investigations on heroin, fentanyl and prescription opioid trafficking, all of which have a significant impact on the region. Among other things, the new opioid coordinators will convene a task force of law enforcement to identify opioid cases for federal prosecution, facilitate interdiction efforts and tailor their district's response to the needs of the communities it serves.
Go here to read the press release and learn more.
Senate Committee Hears Kentucky Perspective on Opioid Crisis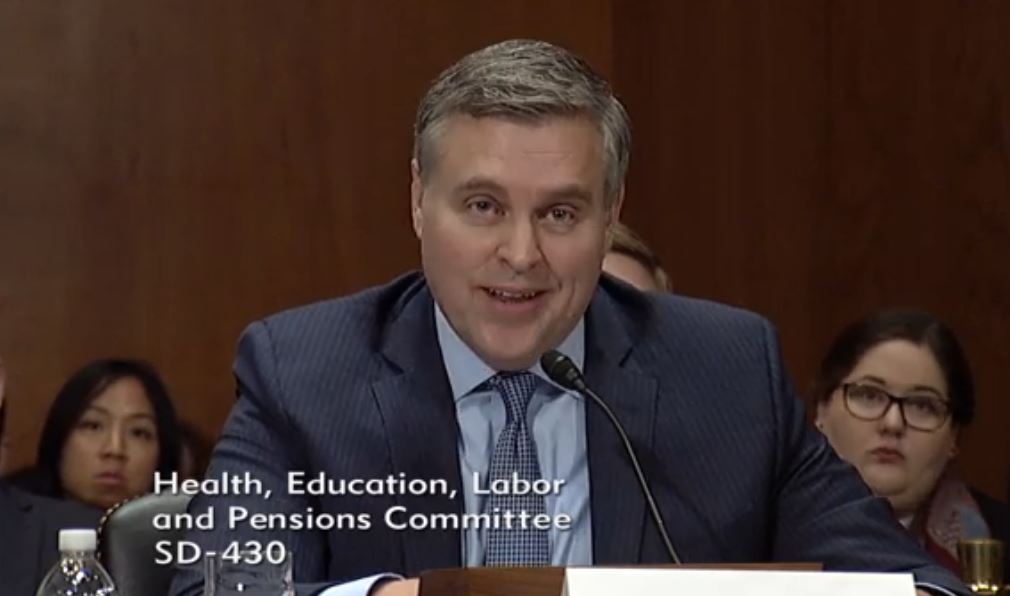 Kentucky Justice and Public Safety Cabinet Secretary John Tilley testified before the Senate Committee on Health, Education, Labor and Pensions Thursday about the impact of opioids on the commonwealth. "We had 13,000 overdoses in Kentucky emergency rooms alone in 2016. We lost 1,404 Kentuckians," said Tilley. "The numbers are staggering."
Tilley informed the senators of how Kentucky is trying to improve coordination between public health and law enforcement. For instance, Kentucky funded one of the first bridge clinics at the University of Louisville's emergency department. On the first day of operation, peer recovery coaches deployed to the hospital's emergency department contacted five individuals treated for opioid overdoses. Four of the five opioid overdose survivors contacted by peer recovery coaches opted for immediate entry into treatment. "That's a great sign, and that actually follows the national trend line…80 percent will do that."
Tilley also explained how Kentucky has increased the distribution of naloxone throughout the commonwealth. However, that medication still requires a prescription. "We need over-the-counter naloxone," said Tilley. "The only use we have for that is to battle back and reverse these overdoses."