Kentucky Committee Told $50 Million Still Needed to Repair Local Airports
Posted on
November 20, 2017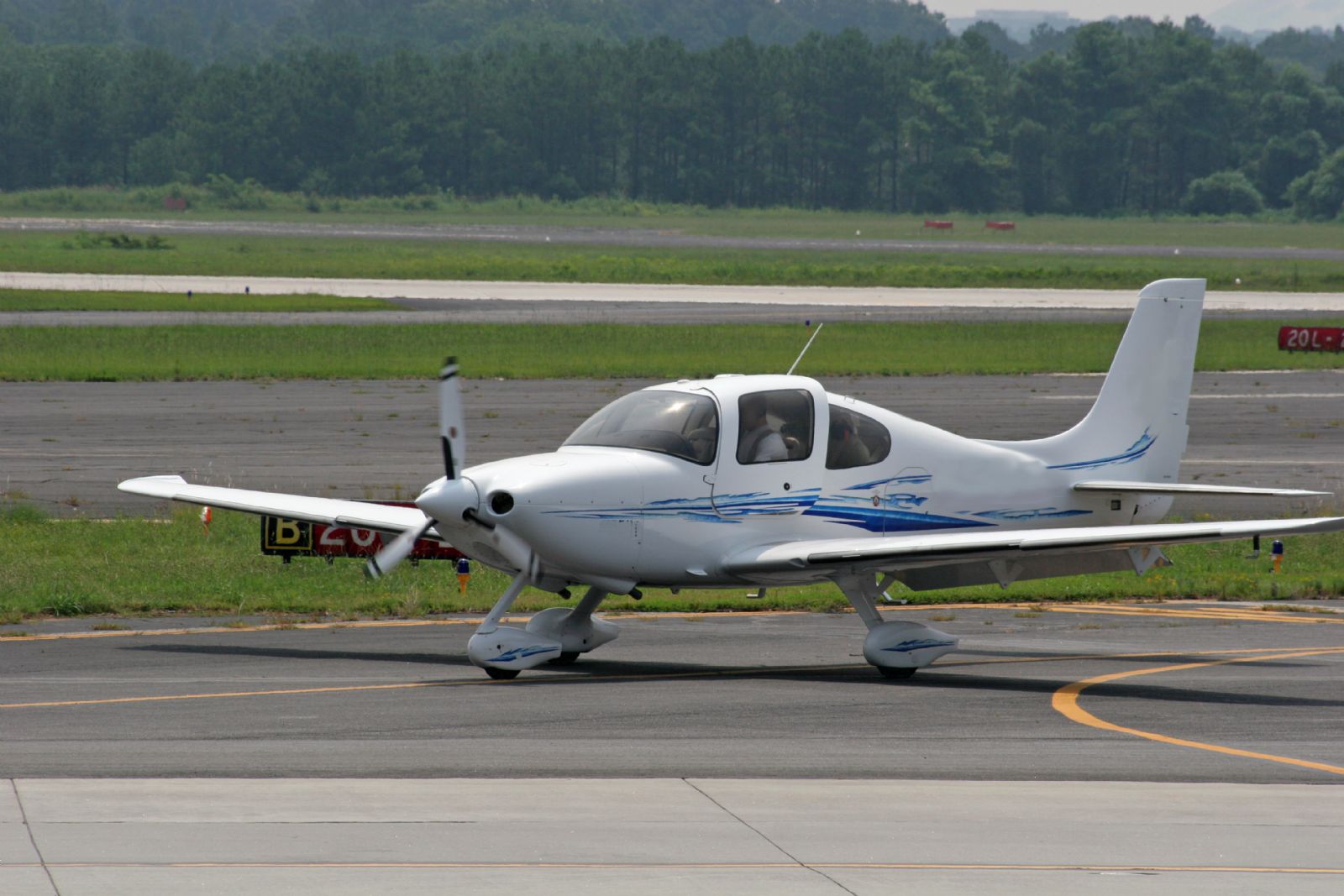 Dozens of airports in cities across Kentucky need repair. Monday, the Transportation Cabinet's Department of Aviation told the Interim Joint Committee on Appropriations and Revenue it will need $10 million a year for the next two Fiscal Years to continue to work on the problem. The state started providing the Department $10 million a year from the General Budget in Fiscal Year 2017. Another $10 million was already designated for Fiscal Year 2018. Aviation Commissioner Steve Parker says the money is targeting major needs, like runways, and will be needed again for the next two fiscal years.
There are 59 public airports in cities across Kentucky. In addition to the large airports in Louisville, Lexington and Hebron, there are also mid-size airports in Paducah, Owensboro and Bowling Green as well as 53 small airports. Parker reminded members of the Committee airports play an eminent role in economic development. "If you don't have a good airport in your community you could be losing business you don't even know you are in the running for," Parker pointed out. Aviation and aerospace is the number one export in Kentucky and the state is second in the United States in aviation and aerospace parts and components.
That's why Parker told legislators repairing and improving Kentucky's airports is a top priority. The state determined two years ago that more than $70 million in deferred maintenance was needed to fix problems at multiple airports. Parker pointed out that Transportation officials considered closing some airports before the legislature appropriated the extra $10 million for repairs. "We were behind every single state, in terms of quality of our general aviation system, except for West Virginia," said Parker. "Now we're catching up." The Department also gets $8 million a year in jet fuel tax revenue for projects but Parker says it's not enough to tackle the major issues city airports are facing.
Already the money has been used to repair the runway at seven airports; the Tompkinsville Airport, the Big Sandy Airport in Prestonsburg, the West Liberty Airport, the Morehead-Rowan County Regional Airport, the Wendell H. Ford Airport in Hazard, the Russellville Airport and the Williamsburg Airport. Another $1.3 million was spent to demolish and reconstruct the runway at the Sturgis Airport and $1.5 million was used for asphalt projects at the Georgetown Airport. "We're asking for $10 million for '19 and '20 to continue the process," stated Parker. "Airports are infrastructure. Just like we maintain interstates, parkways and bridges, we have to maintain our airports. Otherwise, we're going to have to close some of them and that will hurt economic impact."
Committee cochairman Representative Steven Rudy (R-Paducah) asked if the $20 million received so far has only been used on runway projects. Parker told members of the Committee the money is currently going to hard construction only; runways, taxiways and aprons. "We're not spending a penny of that on fuel systems, instrument approaches, hangers, furniture for terminal buildings," said Parker, even though other projects need to be done. Parker pointed out the Lake Barkley State Park Terminal Building needs major reconstruction and the Breckinridge County Airport has no terminal building — not even a bathroom. Parker says the Department is taking $450,000 out of the jet fuel tax to build a terminal building.
Senator Rick Girdler (R-Somerset) pointed out local airports are big booms for tourism. Parker remarked they also provide improved healthcare for cities with functioning airports. Senator Wil Schroder (R-Wilder) questioned how local governments financially support local airports. Parker responded that local facilities earn money from hanger rentals and fuel sales to help maintain the facilities. "They're not designed to make a big profit," noted Parker. "We have great partnerships between our local governments and our airports."
There was also talk Monday of the future of drones in aviation in Kentucky. Aviation Deputy Commissioner Todd Bloch talked about a project underway in Hazard to develop a drone port. Parker also told members of the Committee Kentucky is submitting a proposal in hopes of being selected as one of five locations authorized by the federal government to conduct drone research.