Legislators Question if Drug Epidemic Leading to Infant Deaths in Kentucky
Posted on
November 15, 2017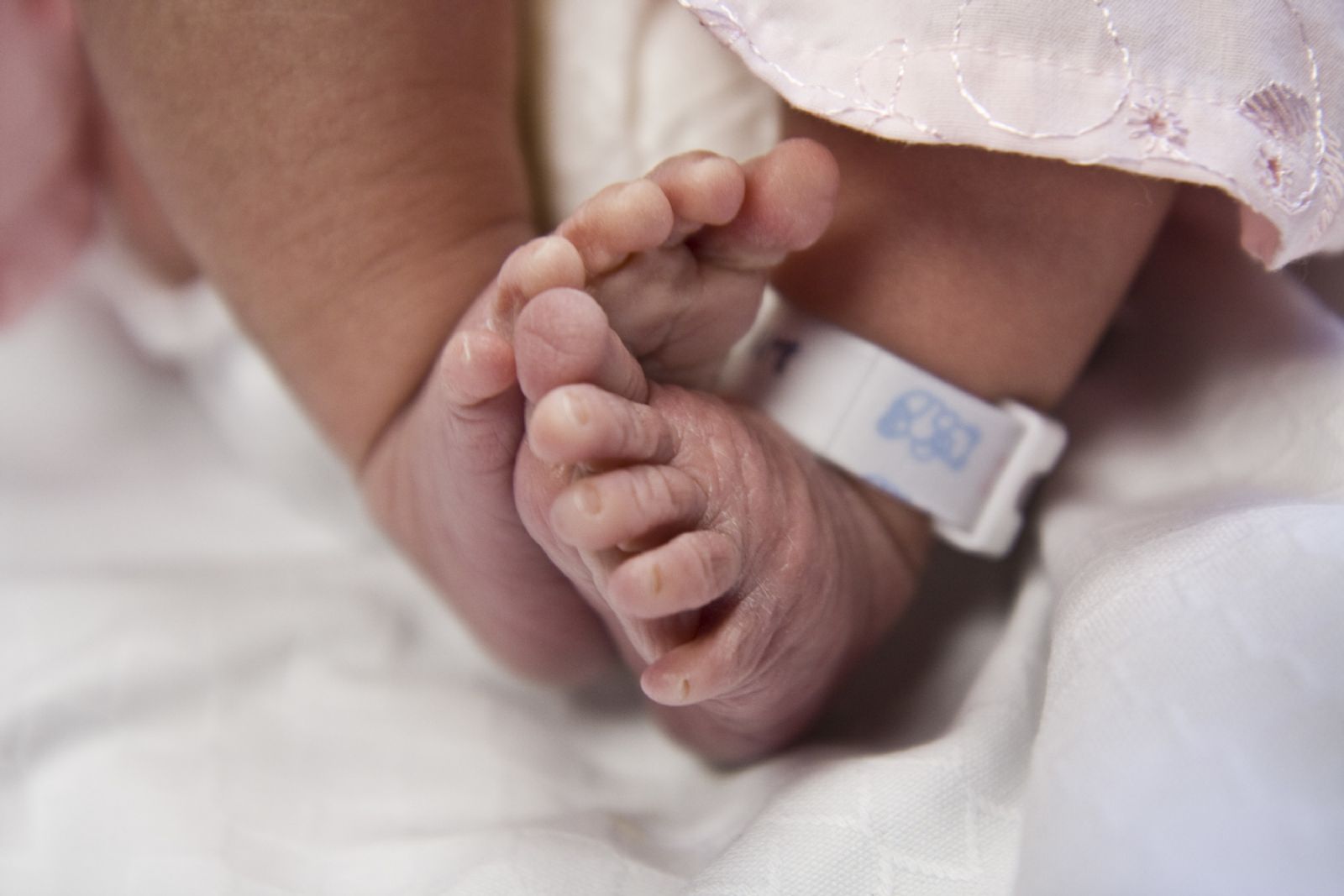 Kentucky is continuing to struggle with a higher than average number of sudden unexpected infant death (SUID) cases. Some legislators want to know if the state's drug epidemic is adding to the problem. Members of the Department for Public Health appeared Wednesday before the Interim Joint Committee on Health and Welfare and Family Services to provide information on infant mortality rates. Compared to the national average, Kentucky's rate continues to show no sign of decline.
The infant mortality rate in Kentucky from 2011 to 2015 was 6.8 for every 1,000 live births. The national average is 5.9 for every 1,000 births. An overwhelming number of those deaths are due to prematurity related conditions (26 percent), SUID (22 percent) and birth defects (22 percent). While the number of deaths due to birth defects has steadily declined since 2013, the number of deaths due to SUID has seen a constant increase.
Joyce Robl, the maternal and child health data and evaluation officer for the Department, testified Wednesday that more than 93 percent of SUID deaths are due to at least one sleep-related risk factor. She told legislators the Department is working with hospitals and physicians to develop safe sleep programs for parents. Some legislators questioned if the state should also be investigating the possible connection to drug abuse. When asked how it factors into the statistics, Robl told members of the Committee 30 percent of infant fatalities in Kentucky are related to drug use. Representative Robert Benvenuti (R-Lexington) wondered if enough is being done to secure that 30 percent. "We need to look at how we protect those children outside the home," he remarked. "Maybe we're being too lenient when we're sending those children home."
Representative Melinda Prunty (R-Belton) asked if Kentucky was developing a uniform policy for handling cases of infants born to parents who are known drug abusers. Dr. Henrietta Bada, director of the Division of Maternal and Child Health, said, "We're actually looking at having a common policy." She also pointed out most medical providers contact the Division of Child Protective Services "if we have a child whose mother is using drugs during pregnancy or if she's in a treatment program." Representative Prunty commented that a uniform policy may also be helpful. Senator Ralph Alvarado (R-Winchester), who is a physician, pointed out, "A lot of those kids are sent home, despite those positive screens, frankly because of a lack of resources and people are sometimes overwhelmed."
The Committee also gave quick approval Wednesday for the Division of Behavior Health to resubmit an abbreviated application for an estimated $24.1 million in federal funding for mental health and substance abuse programs. The money would be used to provide assistance to expectant or new mothers who have a substance abuse disorder, for naloxone kit distributions and to collect data on people with or at risk of tuberculosis who are also receiving substance abuse services.
The Kentucky League of Cities Board of Directors voted combating the state's drug abuse epidemic a top legislative priority for 2018.