Transportation Cabinet Says Kentucky Cities Need Constitutional Amendment for Riverports
Posted on
November 8, 2017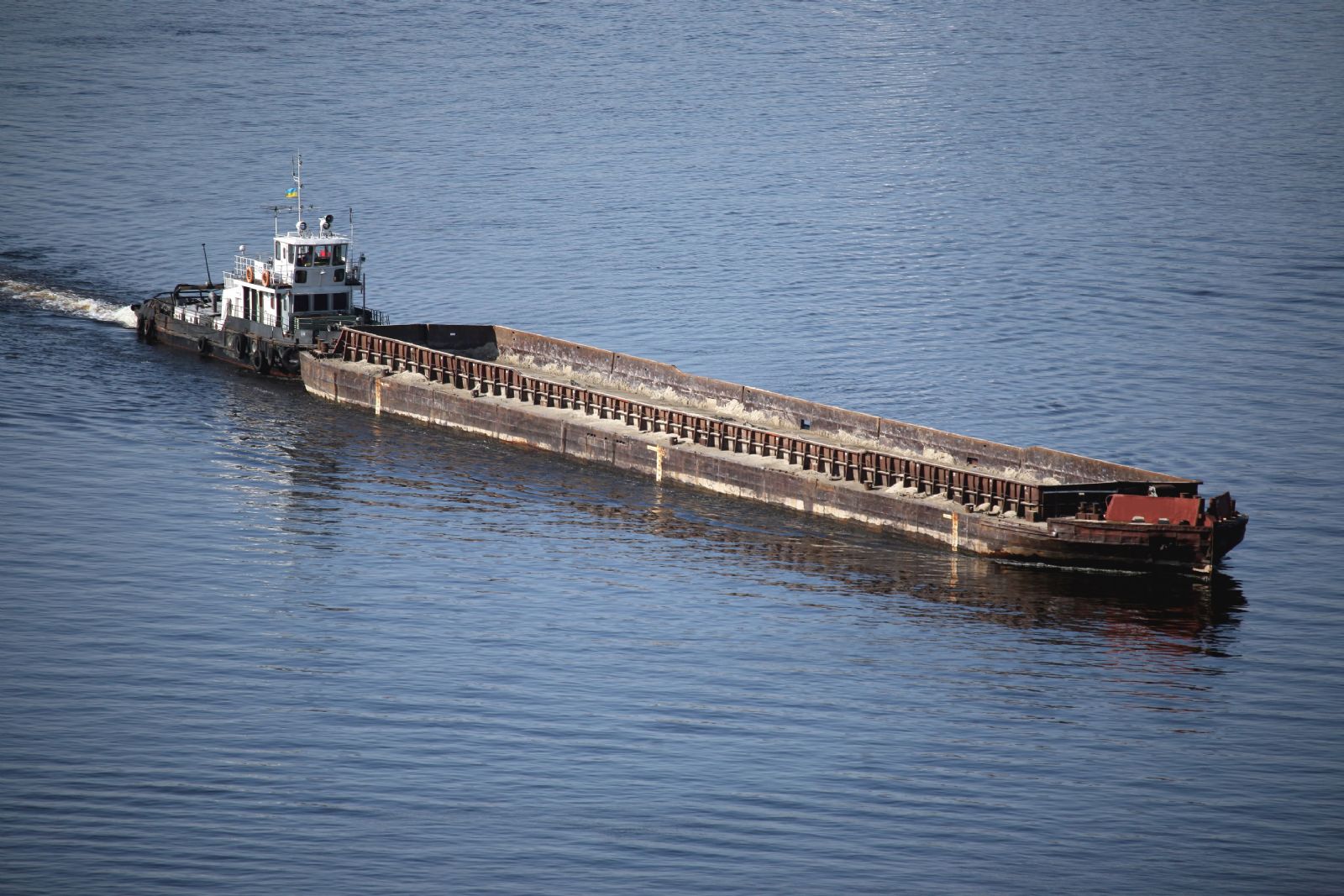 The Kentucky Transportation Cabinet argued Tuesday that the state needs a constitutional amendment to give municipalities more leeway when it comes to recruiting businesses to the state's riverports. Lynn Soporowski, an engineer with the Transportation Cabinet, told members of the Interim Joint Committee on Transportation the Kentucky Constitution currently limits cities to 20 years when entering into a contract. "Our riverports are working with Fortune 500 companies to bring them into their ports," testified Soporowski. "These companies are needing longer term contracts to be able to build facilities on the port."
Soporowski informed members of the committee the Kentucky Constitution says no county, city, town, taxing district or other municipality shall make any contract for a term exceeding 20 years. That restriction, in Section 164, was revised in 1891. Soporowski noted companies looking to locate in Kentucky's riverports are looking for 50-year contracts. "We need your help to remove this loophole and to allow our riverports to improve the economic vitality and diversity of the communities in which they reside," she advised legislators.
There are eight operating riverports in Kentucky and four more in development. Active riverports are in Henderson, Catlettsburg, Louisville, Brandenburg, Owensboro, Eddyville, Hickman and Paducah. Greg Pritchett, director of the Henderson Riverport Authority, pointed out how much of an economic impact a riverport can have to an entire region. "We're supporting several industries that go beyond our county limits," he testified. Pritchett disclosed that many neighboring communities have asked him to sit on economic development committees, working to recruit new businesses, because riverport access is important to companies looking to relocate.
Senator Joe Bowen (R-Owensboro) agreed riverports "are important to economic development across the commonwealth." He pointed out the far-reaching impact of the Owensboro Riverport Authority, in his hometown. "There are a lot of ancillary benefits to a lot of communities," observed Bowen. Senator Jimmy Higdon (R-Lebanon) also talked about the impact riverports can have on the entire state. "I didn't really see how barges affected me, that river traffic affected me that much, until you mentioned Loretto and Bardstown," he said. He then questioned if the 20-year restriction can only be handled with a constitutional amendment.
Soporowski apprised legislators that's the advice ports have received from attorneys. Higdon pointed out constitutional amendments are "a little more difficult than other pieces of legislation." He told representatives of the Transportation Cabinet he's willing to look for answers. "I'm interested in helping, but I just wanted to make sure that was the only way you can get it done, through a constitutional amendment," remarked Higdon.