KLC Board Believes CERS Separation Best Protection for Local Tax Dollars
Posted on
October 5, 2017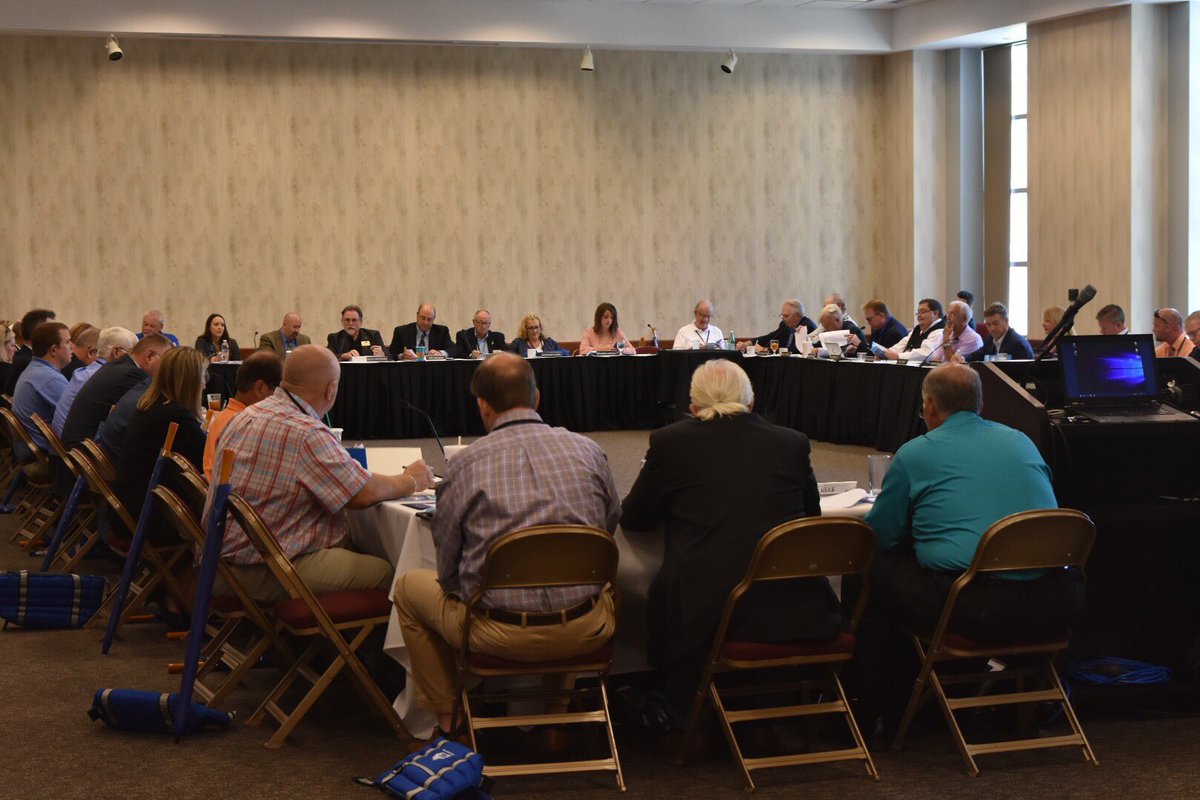 The Kentucky League of Cities Board of Directors is unanimously standing behind the call for separation of the County Employees Retirement System (CERS). A coalition of 25 employers and employees groups, including KLC, is looking to lawmakers to separate CERS from the Kentucky Retirement Systems (KRS). CERS pays the state, KRS, nearly $22 million per year to manage the retirement system. Members of the coalition believe a CERS Board of Trustees could do a better job protecting the local tax dollars invested in CERS.
Members of the KLC Board of Directors met Tuesday at the KLC Conference & Expo at the Northern Kentucky Convention Center in Covington. The Board first voted for separation June 2015 and has consistently made it a top legislative priority since that vote. Board members pointed out the prime concern first raised back in 2015, about the management of KRS and CERS assets, hasn't changed. Tuesday, the Board unanimously passed a motion to ratify its previous position on separation.
The separation and stability of CERS also brought more than 250 people to a CERS Forum held at the Center Tuesday night. Those in attendance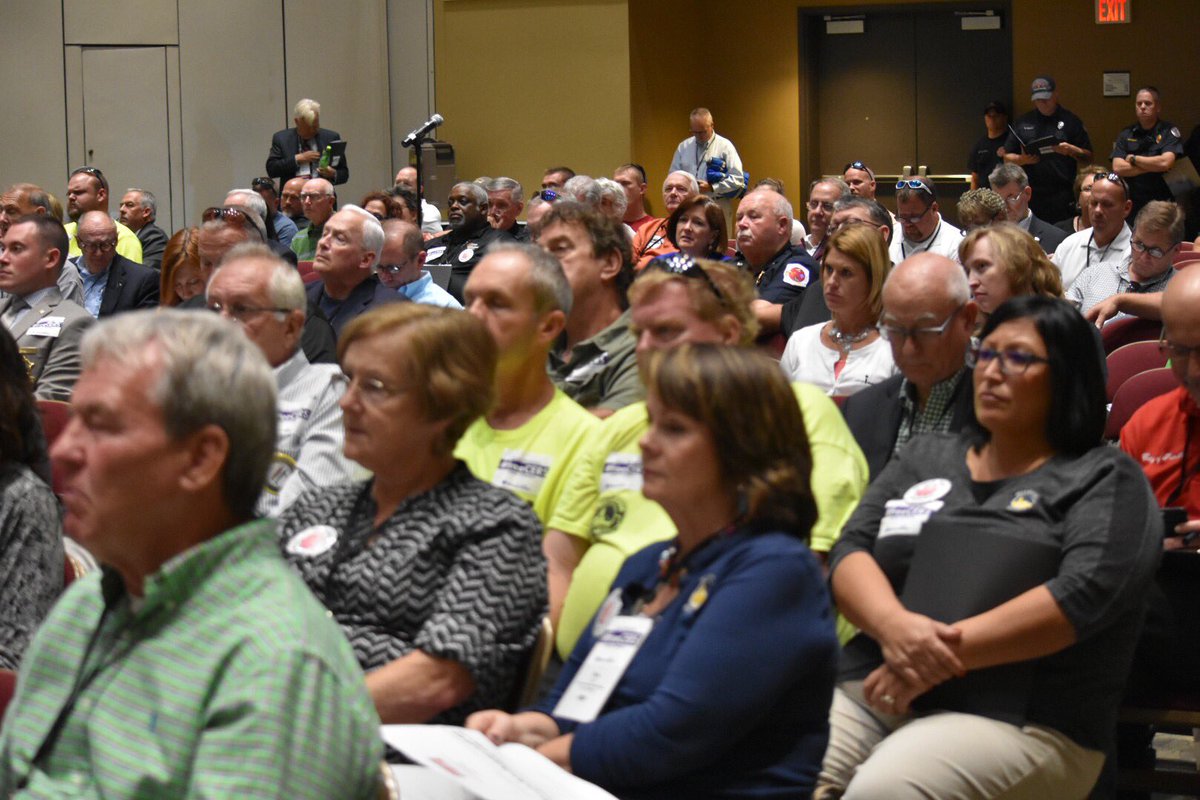 voiced support for the proposal, and many said they had been contacting their legislators to ask them to include separation in any pension bill that may go before a special session later this year. The Kentucky League of Cities and its coalition members are stressing the importance of people reaching out to their elected officials to ensure their lawmakers know how their constituents feel about separation. Representative Mark Hart (R-Falmouth) told the crowd at Tuesday's forum, "It's important for us to hear from everybody." He said now is the perfect time for people to reach out to their lawmakers. "Everything in Frankfort right now is still fluid. Most legislators have not seen anything yet," said Hart. "What I want to really impress on you is right now is when you really need to be contacting your legislators. They're looking at all options and want to do what's right."
Lawmakers and Governor Bevin continue to work out the details of a pension bill for the special session that could be called as early as next month. Franklin City Attorney Scott Crabtree, a member of the KLC Executive Board, reminded city leaders of the importance of CERS separation and pension reform. "This is the biggest issue we've faced," said Crabtree. The Courier-Journal reports House Speaker Jeff Hoover (R-Jamestown) has indicated the pension reform plan is nearly complete. He has previously said Governor Bevin will give lawmakers and the public time to review the proposed bill before lawmakers return for the special session.
Separation of CERS from KRS would create a new nine-member CERS Board of Trustees that would be fully focused on CERS. The current KRS Board only has six CERS members on a 17-member Board. Separation also isolates CERS from politics and any future administration changes, as there would be no gubernatorial appointees on the Board. The CERS Board would have three people with 10 or more years of retirement management experience, three people with 10 or more years of investment experience and three people who would be elected by the CERS membership.
KLC Governmental Affairs Manager Bryanna Carroll told the crowd at the CERS Forum that separation is about protecting the future of local pensions and protecting the tax dollars invested in those pensions. "We want to separate the system as it is and move forward with our own administration to provide more prudent accounting and conservative expenses," said Carroll.