KentuckyWired Project Hoping to Build Public Support
Posted on
September 22, 2017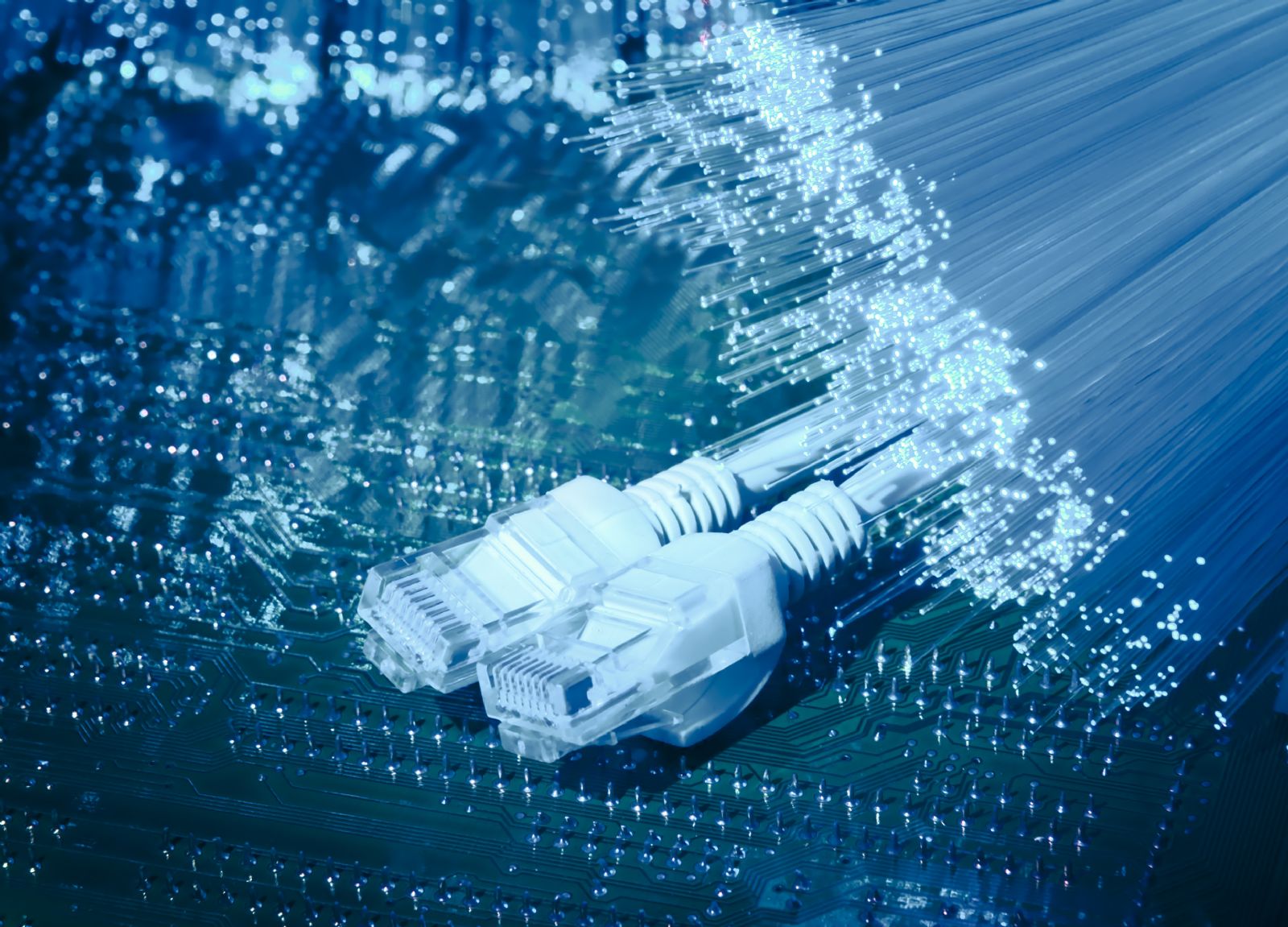 The folks behind the struggling KentuckyWired Project hope a familiar voice will help garner support. They plan to soon debut a radio announcement by well-known local personality Rick Dees. The public service announcements (PSAs) will tout the KentuckyWired Project as an important project for Kentucky, boasting of "ultra-high speed internet" and claiming it will bring "better healthcare and better public safety." The new announcements come as the KentuckyWired Project struggles to meet deadlines, pay its bills and fend off inquiries from some lawmakers about the cost of shutting down the entire project.
Kentucky Communications Network Authority (KCNA) Executive Director Phillip Brown testified before the Interim Joint Committee on Appropriations and Revenue back in July. At the time, he told lawmakers the project was way behind schedule and over budget. Thursday afternoon he provided members of the KCNA Board an update, claiming a large percentage of the project is complete. Brown told Board members 93 percent of pole agreements have been finalized, but the remaining 7 percent may become a permanent roadblock that requires rerouting the project.
He said the outstanding agreements are in western Kentucky, with those in the Ring Three area (Louisville to Glasgow) being municipalities. "There are some municipalities that, for various reasons, are reluctant to provide those agreements that we need," said Brown. In July's Legislative Committee hearing, Representative Michael Meredith (R-Oakland) told Brown municipalities that already have fiber service have question why there is a need for overlay and don't understand the goal of the project. He said city leaders he'd heard from felt the project would "steal customers off them with a government mandate to do so." There's also been a dispute over ownership of poles involved in the project, if they belong to the city or private company, and about a city's ability to lease internet services. Thursday Brown told the KCNA Board the state may have to redesign the project around some areas if ongoing concerns are not resolved. "We are coming to that point where we have to finalize the design."
The KentuckyWired Project has brought on a director of communications to help reach out to those troubled areas. In addition to the new PSAs, KCNA also plans a social media push and is preparing op-eds to appear in area newspapers. It's also continuing with plans to develop a KentuckyWired Advisory Group, as outlined in the Board's last meeting in June. Brown said invitations have gone out to people invited to join the Group, and the first meeting is tentatively scheduled for October.
Brown is also preparing to appear back before the Interim Joint Committee on Appropriations and Revenue. He told Board members he's scheduled to make another presentation to lawmakers on the Committee next week. At the July Committee meeting, several lawmakers voiced frustration over the ongoing delays and growing expense of the project. Senator Chris McDaniel (R-Taylor Mill) told Brown to begin working on a shutdown procedure and return to the Committee in September with an estimate on what ending the project will cost.
Thursday, Brown told members of the KCNA Board those costs would be considerable. "I can tell you, with 100 percent certainty, that the cost to terminate will be more," cautioned Brown. He told Board members termination costs "are significant." At the July Committee meeting, Co-Chair Representative Brian Linder (R-Dry Ridge) told members he expected the costs of a shutdown would outweigh continuing with the project. "That was put in the contract to make sure this thing went through, no matter what," he warned lawmakers.
The KentuckyWired Project was unveiled in 2015, designed to transition internet services in the state from a third-party provider to a statewide public-private partnership model. The plan calls for 3,400 miles of fiber to cover 1,100 locations across the state. It was supposed to be up and running by 2018, but Brown has acknowledged construction will go beyond that and has not said when it might be complete. The delays are adding to the cost, which started with a $324 million budget and has exceeded that by tens of millions. Thursday, Brown told the KCNA Board the project is also required to pay the direct losses suffered by its contractors due to the project delays. "We have to find a source of funding to pay direct loss claims," said Brown as those bills can't be paid out of the state's allocated funds.
Scott Brinkman, the secretary of the Governor's Executive Cabinet, serves as chairman of the KCNA Board. He predicted the project will soon get on track saying, "Ultimately this dam will break, and we'll see a flurry of activity."