Legislators Examine Kentucky's Drug Crisis at Marathon Meeting
Posted on
June 20, 2018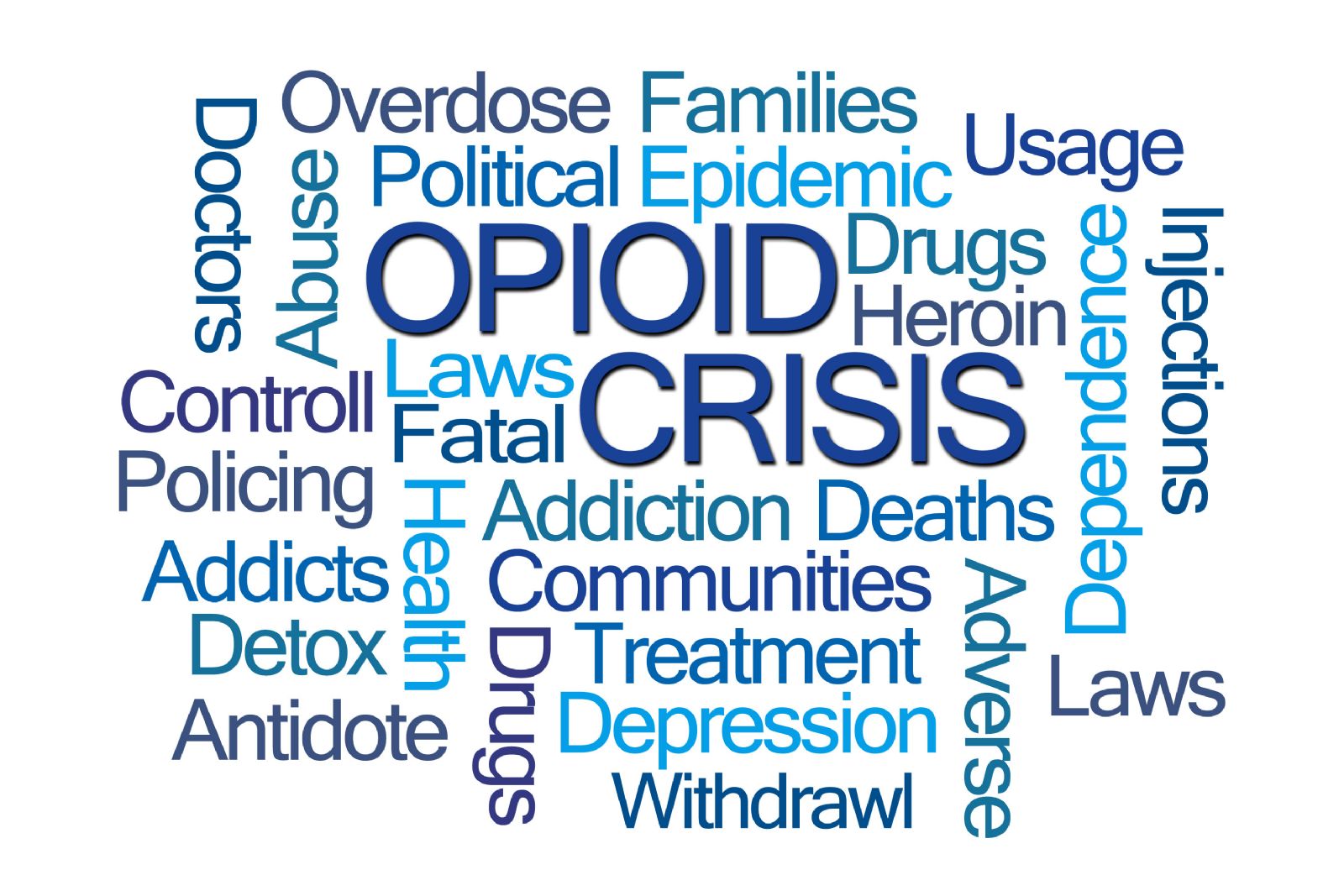 Kentucky's drug crisis is a far-reaching problem that touches everyone's life in some way. Solving it will take a team approach and changes in state law. That was the overarching message Wednesday as lawmakers and various state groups met for six hours to focus on the state's opioid problem. The Interim Joint Committee on Health and Welfare and Family Services combined its meeting with the Medicaid Oversight and Advisory Committee to focus solely on the state's drug epidemic and its impact on the economy and healthcare industry. The group even continued the discussion through lunch, hearing from people who have recovered from addiction and those who help treat the condition.
A group of doctors involved in treating opioid addiction told lawmakers there are a lot of roadblocks to helping people get and stay sober. Dr. Mark Jorrisch, with the Kentucky Chapter of the American Society of Addiction Medicine, told lawmakers, "Treatment is what we need as a much more immediate process." He said the challenge with providing treatment is making sure it meets the community's needs. "What's most important is that the treatment needs to be available, it needs to be accessible and it needs to be affordable," he testified. "These are the barriers we face."
Many of the people testifying Wednesday talked about the stigma associated with addiction. Representative Addia Wuchner (R-Florence) chairs the House Committee on Health and Family Services. She reminded fellow lawmakers that addiction needs to be seen from a different view. "This is a brain disease," stated Representative Wuchner. Doctor Molly Rutherford, a family practitioner in Crestwood, questioned why society is so quick to judge someone addicted to opioids. "We don't judge people who have a terrible addiction to nicotine," she said.
Doctor Rutherford's medical practice focuses on addiction help. She stressed the need for folks in Kentucky to change common assumptions when it comes to addiction. Changing the state's mindset, said Doctor Rutherford, may start with what words we use. She urged people to stop using the word addiction, saying the problem should be seen more as a chronic disease.
Treating people with the disease can bring its own stigma to experts in the medical field. Doctor Rutherford said questions about what is the best treatment should be seen through one standard: "The right treatment is whatever stops a person's death," she stated. She went on to suggest care for addiction and hepatitis be integrated, and she said everyone from families and medical care practitioners to lawmakers all need to stop striving for perfection.
Several doctors testified throughout the afternoon on substance treatment programs and medical interventions available in Kentucky. Concerns were raised about drugs that show promise for treatment but cannot currently be prescribed in the state. One doctor pointed out the state's 23 methadone centers currently in operation are tightly structured and show good results. He also talked about physicians trained to use an office-based opioid treatment (OBOT). Despite 750 physicians in Kentucky undergoing the training he testified only 500 have written a prescription in the past quarter, and 80 percent of those doctors prescribed addiction medication to five or fewer people.
The Justice and Public Safety Cabinet has sounded the alarm when it comes to drug overdoses in Kentucky. The 2016 Overdose Fatality Report released by the Kentucky Office of Drug Control Policy said the number of Kentuckians who have died from a drug overdose has climbed in the past decade to more than 1,000 a year. Nearly half of all overdose deaths in 2016 involved fentanyl.
Lawmakers began to address the fentanyl problem during the 2017 Regular Session of the General Assembly. House Bill 333, a KLC initiative, increased penalties for importing and trafficking in fentanyl and its derivatives. The Kentucky League of Cities is continuing to focus on drug abuse as a top legislative priority in 2018. The KLC Board of Directors has committed to taking an active position and participation in combating the state's drug epidemic.