Special Session May Focus Solely on Pension Reform
Posted on
October 25, 2017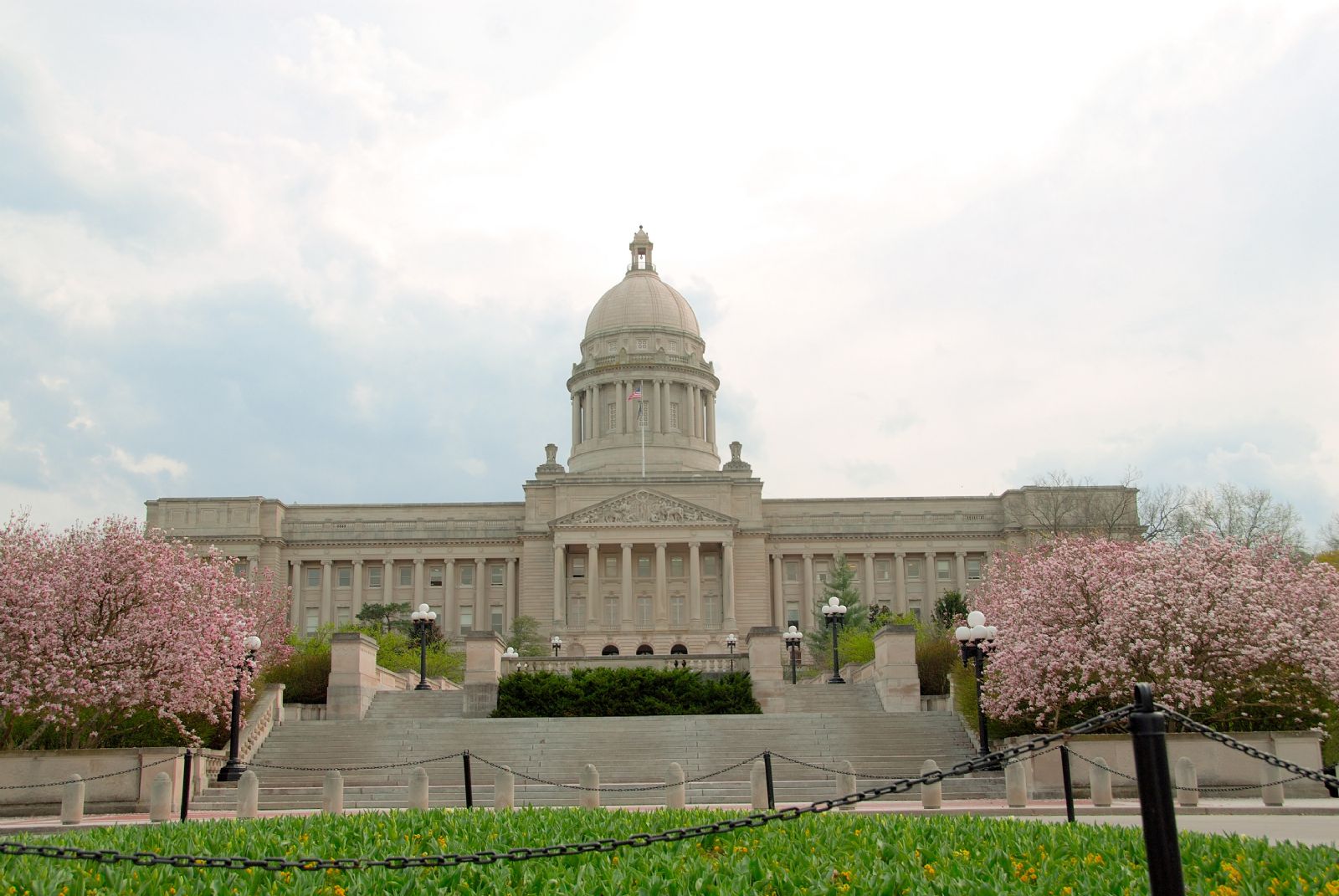 There are more indications Governor Bevin may call lawmakers back for a special session this fall to deal with pension reform, exclusively. Tax reform may have to wait until another date. WEKU is reporting the governor told reporters Friday, after a ceremony at the Shaping Our Appalachian Region (SOAR) summit, that tax issues may have to wait. You can read the WEKU story here.
The governor spoke twice last week about the focus of the special session. He told WHAS Radio he was not going to raise taxes to fix pensions and that he considered pension and tax reform separate issues. On Thursday night, he posted a video to YouTube promising to fix the pension system but did not provide specifics. He did not mention the separation of the County Employees Retirement System (CERS) from the Kentucky Retirement Systems (KRS) in any of the events.
In his YouTube video, the governor said he met with House and Senate leadership on Thursday afternoon to discuss the special session and pension reform. In a recent interview with the Kentucky League of Cities Senate Majority Floor Leader Damon Thayer (R-Georgetown) warned reaching an agreement on tax reform was going to be a challenge. "We're even further away from an agreement on what to do on taxes than we are on pensions," he said. He did expect CERS separation will be discussed in a special session on pension reform. "I think good arguments can be made for separating CERS, and we'll see how things go as we put the bill together as to whether that will become a reality." He told KLC, "I would say it definitely has momentum and will be on the table for consideration."
The governor told lawmakers he wouldn't call a special session until after August 15. He's not expected to issue the call until after the PFM Group reports to the Public Pension Oversight Board. The state hired the PFM Group, a consulting firm, at Governor Bevin's request to advise lawmakers on the current and projected future of the state's pension systems. The Group is scheduled to give its third and final report to the Board August 28. That report is supposed to focus on recommended reforms to the pension system. It's already issued reports on what it sees as the causes of the state's current pension shortfalls and on transparency and governance.
Lawmakers are still talking about what should and should not be included in any possible tax reform. City leaders have told lawmakers local governments need more flexibility when it comes to tax laws in Kentucky. State restrictions on restaurant and hotel taxes create an unequal system in which cities don't have the same taxing options. Cities also want to see the state's 69-year-old gas tax formula revisited to provide more funds for heavily traveled roads in city limits. Traffic patterns in the state have led to more urban driving and road needs than existed when the current formula was created in 1948.
One tax reform idea that's not getting any support from lawmakers is the centralized collection of local taxes. Many lawmakers have vehemently opposed the proposal. Senator Thayer called it an unneeded "extra layer of bureaucracy." Many lawmakers say they'll also not vote for any tax reform that includes new taxes.