Employee Drug Testing WEBINAR - Friday, September 8, 2017
Employee Drug Testing - Webinar
Friday, September 8, 2017
2:00 p.m. – 3:30 p.m. (EDT)

REGISTER.
This 90-minute session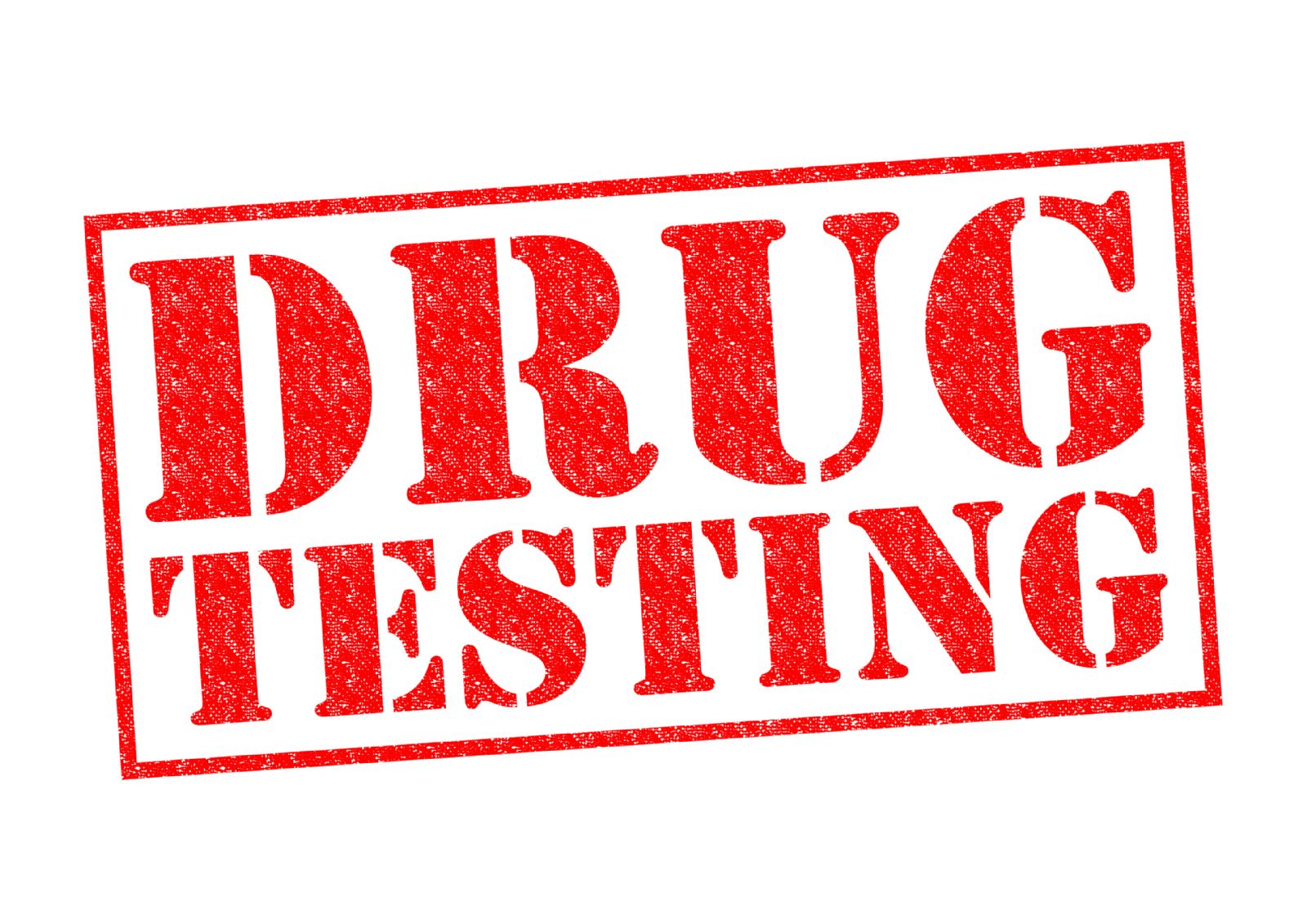 is designed to shed light on the complicated topic of employee drug screening. The session will cover the basic types of drug screens for the various types of municipal employees, including "safety sensitive" employees and answer frequently asked compliance questions.
Total Hours: 1.5 Hours

Presenter: Andrea Shindlebower Main, KLC Personnel Services Specialist

Who should attend? Human resources officers, local elected officials, city clerks, city administrators and any local government employees who have responsibilities related to personnel matters.

Credit: 1.5 hours of City Officials Training Center credit and/or Training Incentive Program (House Bill 119) credit

Registration: $35 KLC members; $50 nonmembers

KLC Cancellation Policy
Full refunds will be issued on cancellations made three days prior to the KLC training event in writing, by email or fax. To keep training costs affordable to all of our members, no refunds can be given after this deadline because of meal and material considerations. Credit card payments will be refunded to the card that made the charge for cancellations made within the time frame. Attendees may also choose to send another representative from his or her city to use the registration.