Kentucky Mayors Say Community Development Block Grants Vital to Cities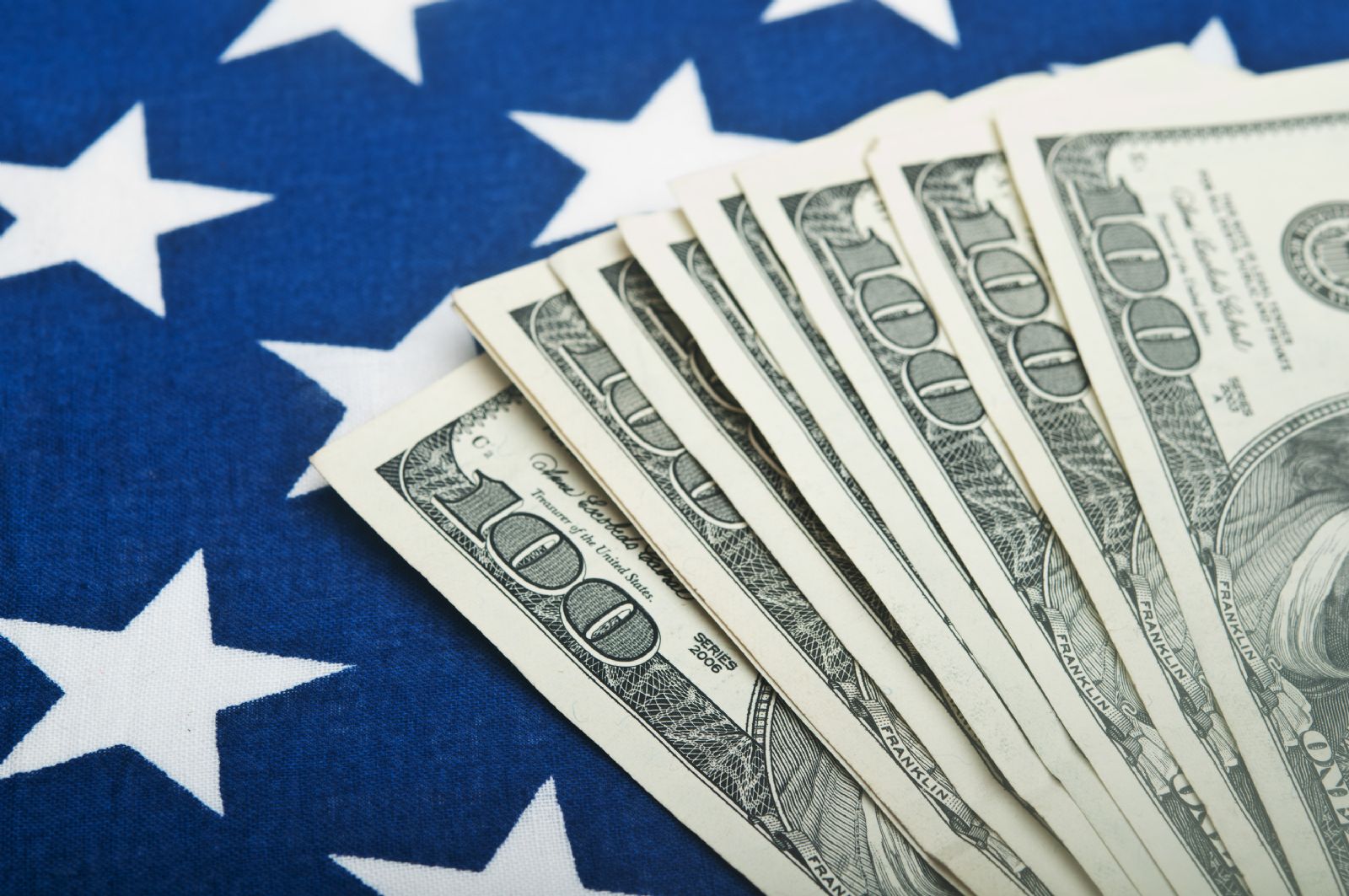 Budget talks hundreds of miles away will have a major impact on Kentucky cities. Mayors across the state are anxiously awaiting a decision on what lives and dies in a new federal budget. Budget talks are still underway and could extend well into the fall. President Trump has proposed eliminating several programs, including Community Development Block Grants (CDBG). Mayfield Mayor Teresa Rochetti-Cantrell says such a cut would be devastating to her community and many others. Sadieville Mayor Claude Christensen agrees the grants are a lifeline to aid development and community enhancement. Both Kentucky mayors say federal lawmakers need to understand the impact Community Development Block Grants have in communities that depend on the federal government to help spur economic growth.
In Sadieville, a community of 332 people, Mayor Christensen recognizes the impact a Community Development Block Grant had in bringing 65 new jobs to the city. It received a $350,000 grant in 2008 to extend its sewer system out to an interchange on I-75. Mayor Christensen says leaders in that Scott County community knew extending the sewer line could reap big rewards. "That particular interchange is the only underdeveloped interchange between Cincinnati and Lexington," said Mayor Christensen. "It was like a treasure waiting to be discovered. We knew if we could attract people into that interchange that would bring jobs, that would bring commerce and that would strengthen the city's financial and cultural position."
It was a prediction that proved true. Not too long after the sewer work was completed a major development followed. Mayor Christensen, who is also the president of the Kentucky League of Cities, says the community got a multimillion-dollar boost: "Loves Corporation came in and built a big site, a big travel stop basically. (It) attracts a lot of traffic, both truck and tourists. They're doing a great business out there; it's always busy, and it's been good for Sadieville." The $12.5 million development brought new jobs and, per the mayor, helped boost the city's financial standing. "Last year the PVA (Property Value Administration) folks told me when we were working on our tax ordinance that our economy had increased over the previous year by 34 percent."
The boom extended into others areas of the city. Mayor Christensen points out the city has seen a jump in home construction and a change in demographics. "There are people coming to town with families; that didn't use to be the case. This tended to be a little older population – long-time residents." He says the city increased its revenue last year while lowering its tax rate. For Mayor Christensen, the correlation is obvious. "Without the grant, the extension doesn't get built, Loves doesn't come to town, and we don't have 65 jobs."
Mayfield Mayor Teresa Rochetti-Cantrell has many more stories to tell of Community Development Block Grants impacting her city. In all, she says the grants have helped bring more than 2,000 jobs to Mayfield, a community of 10,122 people. Mayor Rochetti-Cantrell is proud of how Mayfield has used the grants in creative ways, to ensure the money continues to fund new development. The money helped a startup compressor industry that the mayor says has already expanded due to its success. "So now we're looking at 30 full-time jobs," said Mayor Rochetti-Cantrell. "These aren't minimum wage jobs; they are very good paying jobs, very highly skilled jobs that are here in Mayfield, Kentucky, because of Community Development Block Grant funds."
The city is also using the funds to ensure an empty manufacturing facility doesn't become a blight in the nearby industrial park. "We were able to pledge our income from funds that we've used strategically through the years to get the loan to buy that building," said Mayor Rochetti-Cantrell. "We've also used the funds to go in and do some things to the building that we need to do to it, just some upkeep, some things that needed to be corrected, overall wear and tear so it's presentable, it's marketable. When we sell that building and we create all these new jobs, it's going to be an incredible return on the money that we've invested in just that one building."
The city has also been able to use CDBG funds to add jobs to its city industrial park. The money helped a company add a production line, which added a hundred extra jobs. The mayor points out how important those types of investments are to communities like Mayfield: "Because of that, payroll tax alone, the city is going to have an additional $40,000 of income." For Rochetti-Cantrell, who serves as the Kentucky League of Cities second vice president, federal funds available through Community Development Block Grants are tools cities the size of Mayfield can use to be competitive. "Losing that opportunity, it would be devastating for us. We just wouldn't be able to be a player," warned Mayor Rochetti-Cantrell. "Without these funds, we just wouldn't be able to do the things that we're doing now. We wouldn't be able to have the jobs that we're creating now."
The Community Development Block Grant program is the longest continuously running program at the U.S. Department of Housing and Urban Development (HUD). While HUD awards grants directly to some of Kentucky's larger cities, most go through the Kentucky Department for Local Government. Back in February, the state announced $5.7 million in CDBG funds were awarded to 13 new projects in the state. On average, the Department administers $22 million a year in CDBG funds for projects across the state.