Board Provides Update on KentuckyWired Project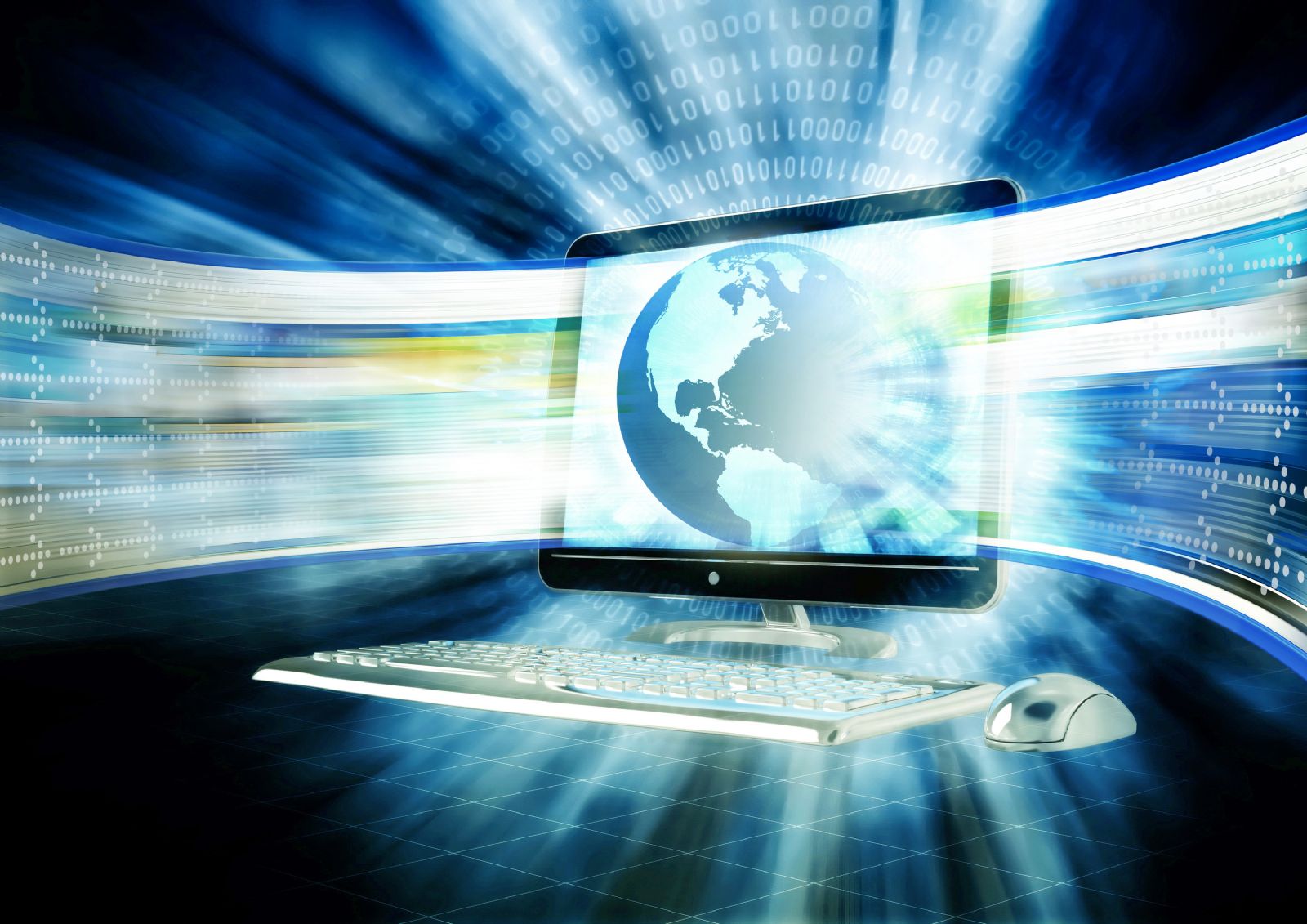 It's been two years since construction began on the KentuckyWired project, an initiative to provide statewide high-speed internet. Thursday afternoon the board that oversees the infrastructure service was given an update on its progress. KentuckyWired is a public-private partnership that aims to create a fiber optic highway across Kentucky. It was developed under the Governor Beshear administration with the goal of developing more than 3,000 miles of fiber, both aerial and underground. The entire project was supposed to be complete by 2018 and provide affordable broadband connectivity for every area of the state. Thursday the group in charge of the program heard it's moving a little slower than anticipated.
Thursday's meeting of the Kentucky Communications Network Authority (KCNA) Board was the first time the group had convened since April. Construction on the KentuckyWired components began in mid-2015. Projects include engineering, survey and design work, and fiber huts. Thursday the group was told the engineering component is now 81.98 percent complete, with 74,000 additional linear feet of cable installed. The report to board members indicated the most outstanding issue the project is facing is municipal utility ownership on the remaining pole attachments needed to link the lines. As of May 3, 2017, the project had agreements for 85 percent of the poles needed statewide.
There has been some pushback to the KentuckyWired project. Those concerned about the partnership question using taxpayer money for private enterprises. There's also been a dispute over ownership of poles involved in the project, if they belong to the city or private company, and about a city's ability to lease internet services. Thursday board members were told negotiations with municipalities are continuing.
Hundreds of government agencies are involved in the KentuckyWired project, and 14 different agencies are involved in the KCNA Advisory Group - from the Kentucky Department of Education and Legislative Research Commission to institutions of higher education and the Kentucky Educational Television Network (KET). Thursday a proposal was heard to add more agencies to the group, including a member from the employment segment of the community, one from the media and a third that would serve as an advocate for access providers. Board members agreed to consider the proposal and gave permission for inquiries to be made of possible appointees from each additional section. They also authorized the organization of various work groups, among advisory group members, to be used to review issues on various topics as the need arises.
The Kentucky Communications Network Authority Board will meet again September 21.