HealthiestYou - New KLC Health Insurance Benefit for Members
#klchometeam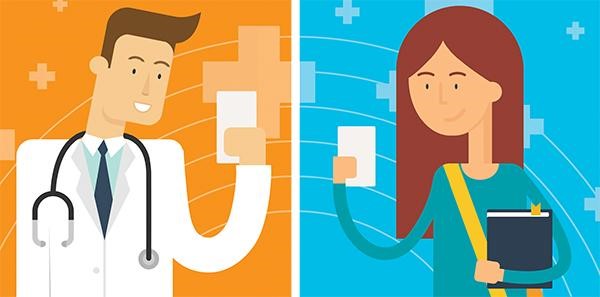 New from KLC Health Insurance and Employee Benefits
Your healthcare just got a whole lot easier!
If you are a member of the KLC Health Insurance and Employee Benefits program, you have a new feature!
The Kentucky League of Cities (KLC) insurance program now provides HealthiestYou, a new benefit provided for you and your employees as a KLC health insurance member.
With HealthiestYou, you can connect with a U. S. board-certified doctor who can diagnose, treat, and prescribe over the phone 24/7/365. The program saves you tons of money and time with no more wasted hours in waiting rooms or scheduling appointments. All doctors are licensed and can handle an array of common ailments including allergies, earache, sore throat, pink eye, strep throat, urinary tract infection, and many more.
HealthiestYou is great for families because spouses/dependents can use it too and there is no limit on the number of times called or the duration of each call.
Best of all, KLC always has you covered. Call the KLC Health Insurance and Employee Benefits staff with any questions about the HealthiestYou service.
HealthiestYou does the following for you:
24/7 Unlimited doctor access
Get a diagnosis and treatment plan
Access by app or telephone
Available for spouse and dependent on plan
Find a nearby doctor, pharmacy, urgent care, ER, or even a veterinarian
Provides call in to your preferred pharmacy OR price and save on prescriptions
Price procedures
Search and compare doctors
Friendly reminders to save
Won't affect existing relationships with personal physicians
No limit on number of calls