2017 KLC Awards! - Congratulations to our winners!
The Kentucky League of Cities (KLC) Awards Program
The only awards program in Kentucky dedicated to recognizing the contributions of cities, city employees and city officials!

Read the news release.



Enterprise Cities Awards - Bowling Green, Morgantown and Paducah!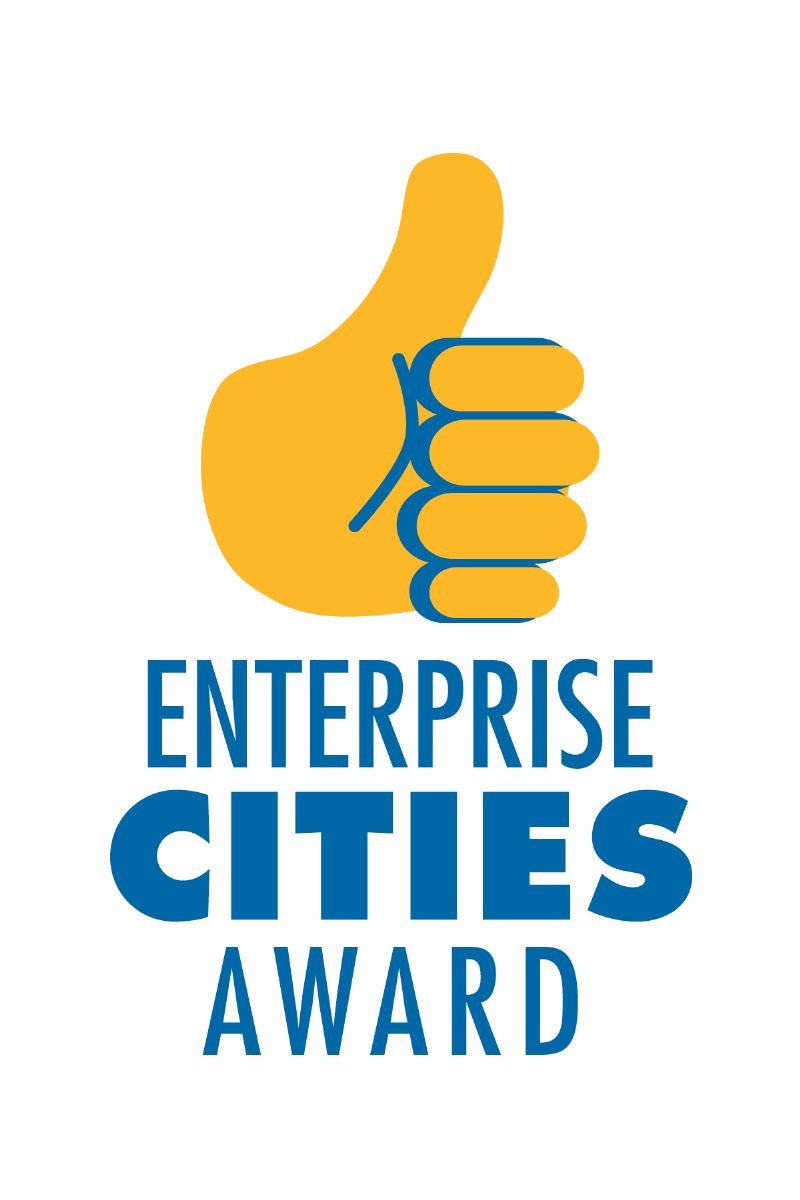 Recognizes outstanding projects and programs in Kentucky cities. The awards celebrate cities and allow KLC member cities of all sizes to be inspired by, learn from and replicate successes happening in other Kentucky communities.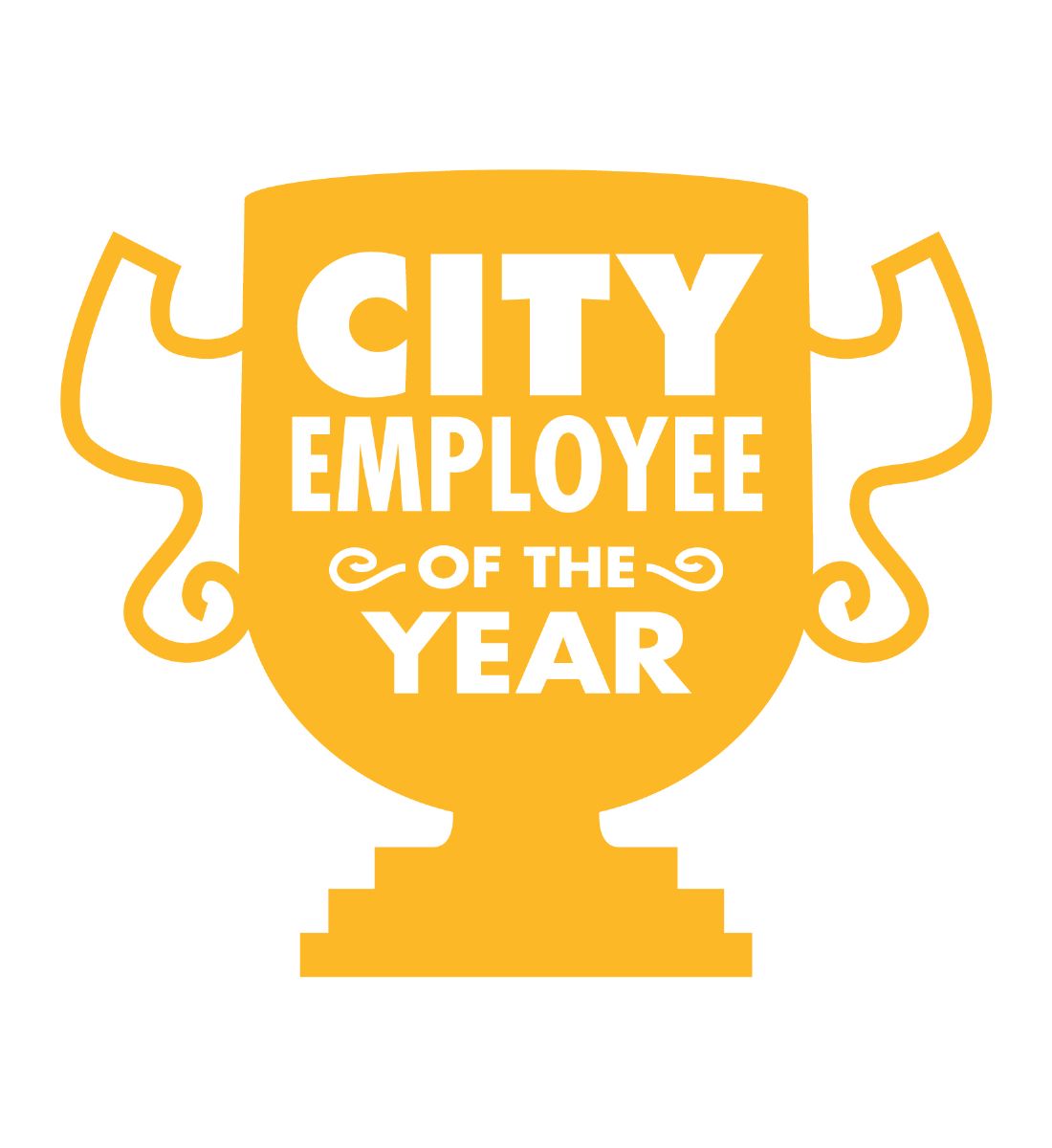 City Employee of the Year - Two Winners
Simpsonville City Administrator David Eaton
Georgetown City Attorney/Chief of Staff Andrew Hartley
Recognizes outstanding city employees and celebrates their achievements.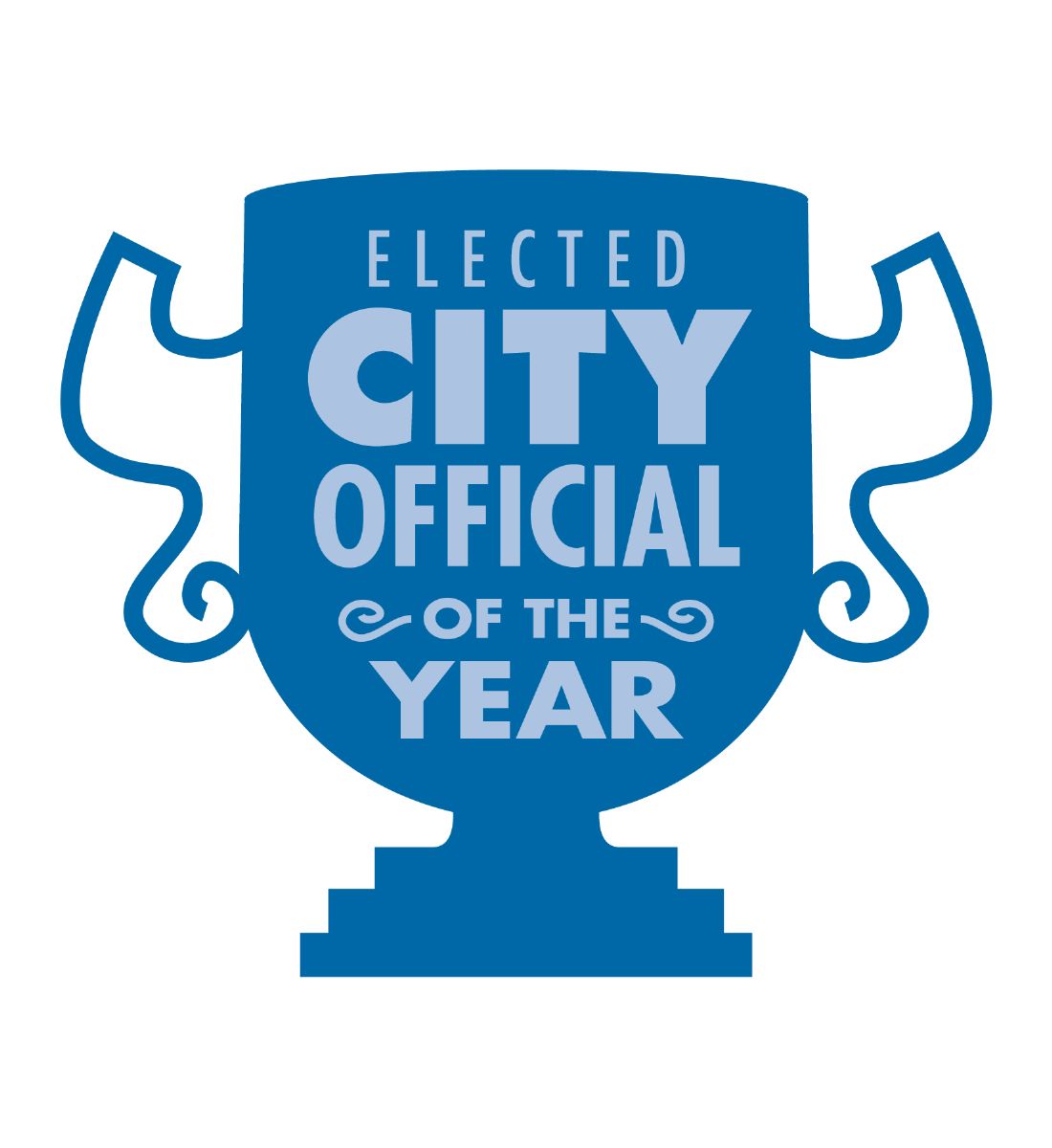 Elected City Official of the Year - Villa Hills Mayor Butch Callery
Recognizes outstanding elected city leaders.