Congratulations to the 2016 KLC Award Winners!
The 2017 Awards Application Period will Open in May.
Watch for Information Coming Soon!
The Kentucky League of Cities (KLC) Awards Program
The only awards program in Kentucky dedicated to recognizing the contributions of cities, city employees and city officials!

* Check out the video announcing the KLC Award winners.
* Watch for photos of upcoming local presentations to all recipients!
* Full profiles on the winners in the January/February issue of Kentucky City magazine.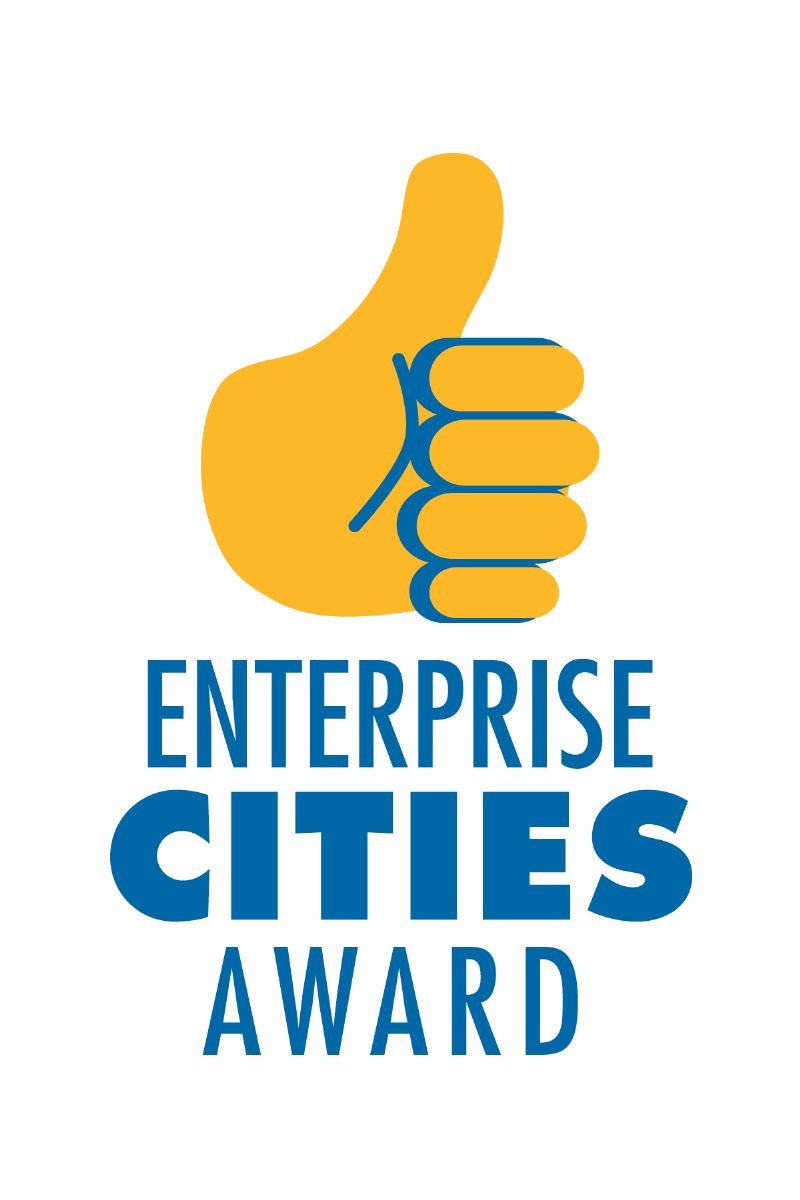 Enterprise Cities Awards
Recognizes outstanding projects and programs in Kentucky cities. The awards celebrate cities and allow KLC member cities of all sizes to be inspired by, learn from and replicate successes in other cities.


City of Hopkinsville - Hopkinsville Transit
City of Owensboro- Use of Public Private Partnerships
City of Paducah - Fountain Avenue Neighborhood Revitatization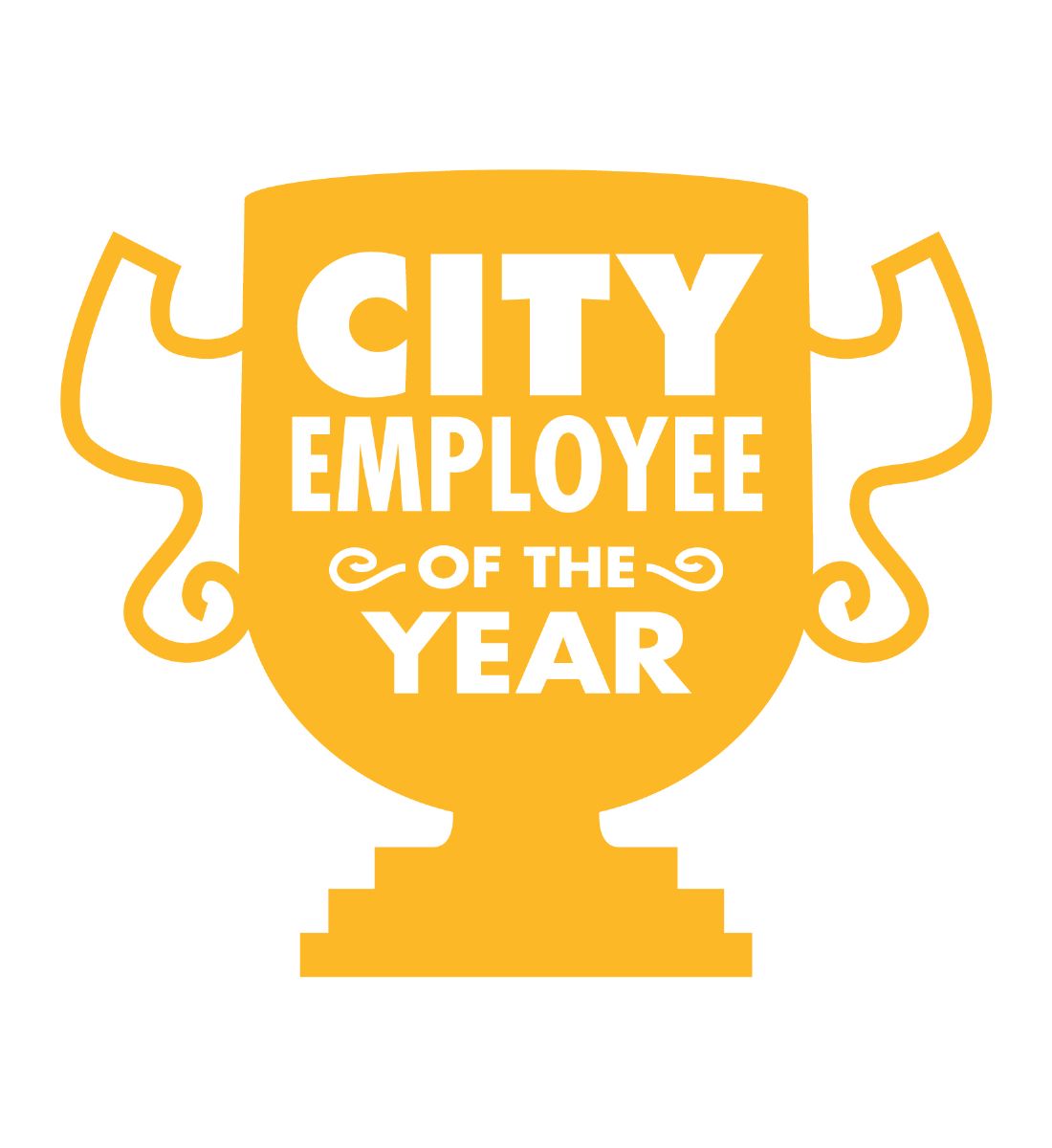 City Employee of the Year - BILL PARRISH, City Manager, City of Owensboro
Recognizes outstanding city employees and celebrates their achievements.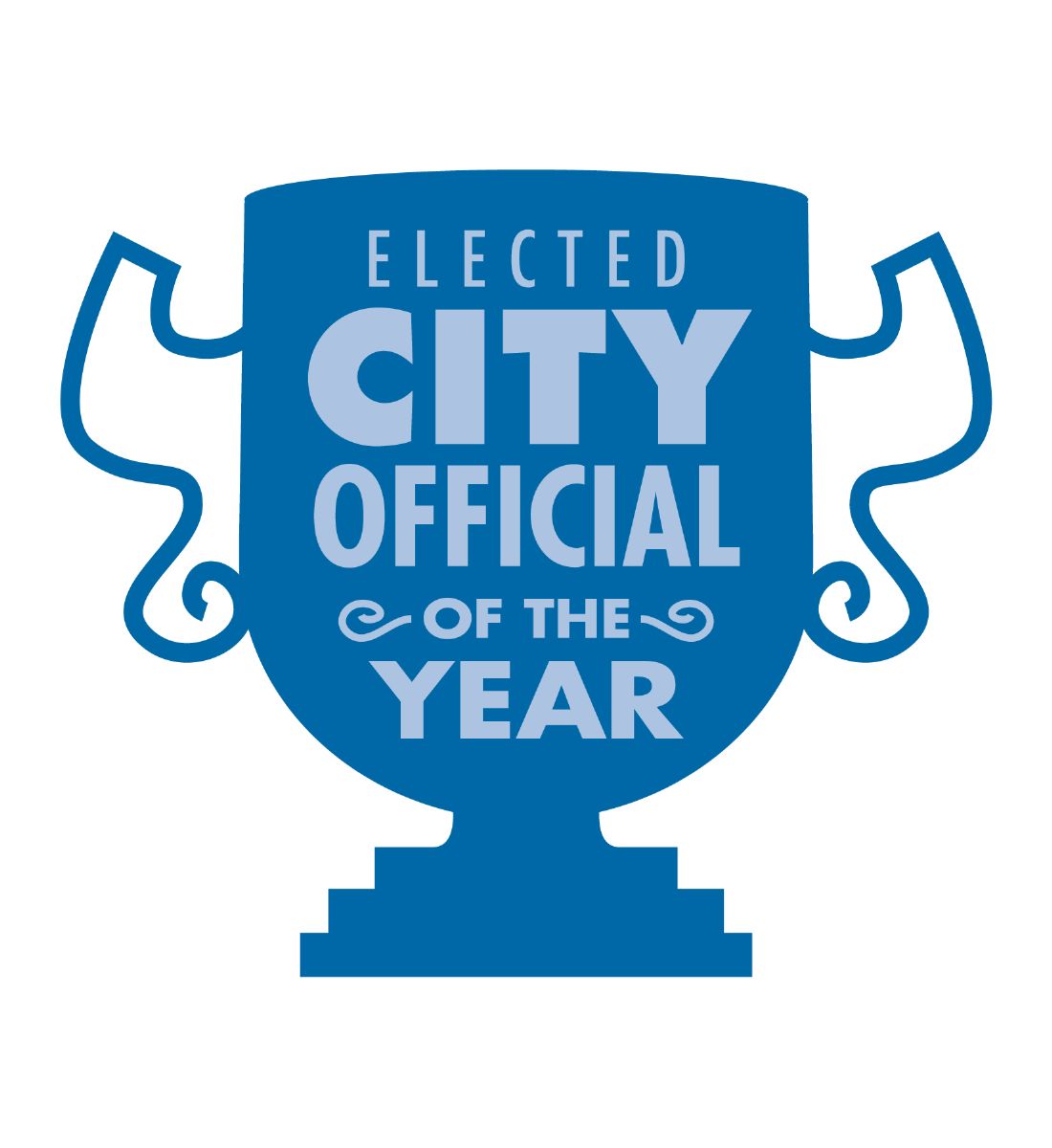 Elected City Official of the Year - JOHN D. LINK, Mayor, City of Edgewood.
Recognizes outstanding elected city leaders.