KLC Member Services
The Kentucky League of Cities should be a city's first call.
Call KLC at 800.876.4552 or 859.977.3700.

View the quick reference list below with links to information and contacts.

Click here to download a KLC Member Services One Page Reference Sheet.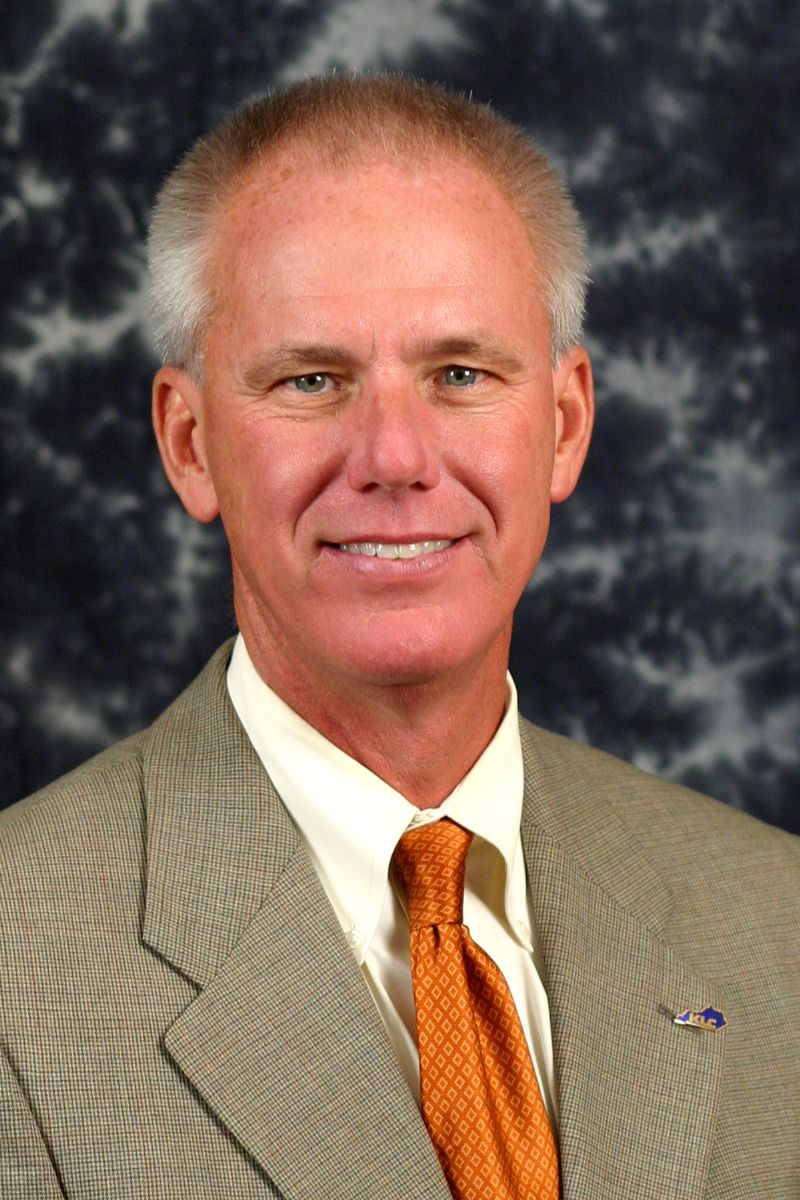 Email Chief Member Services Officer
Robin Cooper with general questions
about KLC Member Services
or call 800.876.4552.


Advocacy/ Legislative
Legislative Advocacy
Federal Issues
Legislative bulletins and Alerts

Community Consulting Services
Comprehensive Plans
Community and Strategic Planning
Grantwriting and Grant Administration
StateBook Economic Development Platform

Financial Services
General Financing & Bank Placement Loans
Kentucky Bond Corporation
Kentucky Bond Development Corp.
Refinancing

Legal Services
Legal inquiries
Sample ordinances
FAQ's
Order a City Officials Legal Handbook
Calendar of Legal deadlines
Personnel Services
HR Blog
Legal Blog
Certified City of Ethics

Training and Certification Program
Upcoming Training and Special Events
City Officials Training Center and Certifcation Program
HB 119 Training
Drug Free Workplace Cerfication

Special programs
Online municipal job postings
Online surplus property/surplus sales postings
RX Card prescription card program
"IT in a Box" Information technology solutions for cities
REACH Alert mass communicaitons tool.
American Fidelity services
KLC annual awards program

Communications
Media
Kentucky City Magazine
KLC Directline – weekly eblasts
Also follow us on social media including Facebook, Twitter, YouTube and Instagram

Research and Information Central
General information requests
Information Central
Research publications, reports and briefs

Accounting
Member dues

KLC Member Cities and Contact Information
Need to update your City Profile?
Email updated information to Tammy Penna